Sleep Outfitters' Tuesday Recruiting Roundup Save big with these deals from our friends at Sleep Outfitters! Twin sets as low as $199. Sealey Pillowtops with gel foam for $499 plus a FREE HDTV! The offer is almost up, so hurry!
*****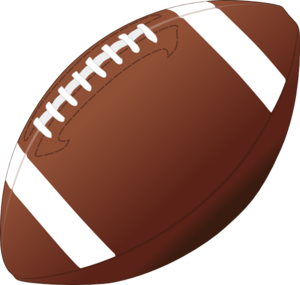 Landon Young climbed up the Rivals rankings.
The future University of Kentucky offensive lineman jumped up 37 spots from his No. 91 preseason ranking to No. 54, when the new Class of 2016 update was released yesterday.
The move earned him a spot on the "Risers" list, which came with this comment:
"The Kentucky commit continues to develop nicely and looks more and more like he could be a future bookend tackle. Players with his size and frame are rare and as he continues to get stronger he projects well not only to college, but beyond."
A four-star prospect, Young is now considered the fourth-ranked offensive tackle in the class.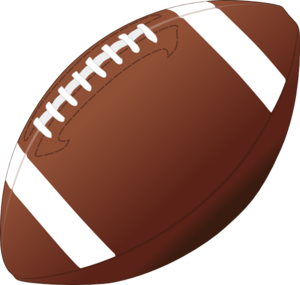 Drake Jackson had his jersey retired last night.
Last night, at our football banquet, Coach Johnson retired my jersey. It's the biggest honor I could ever receive! pic.twitter.com/bZ84LOKa1K

— Drake Jackson (@THE_DRAKE_52) December 7, 2015
And today he turns 18, so Happy Birthday, Drake!
De'Aaron Fox scored 43 points last night.
He's pretty good, huh?
The second annual Bluegrass Showdown is in Lexington this weekend.
This year's Showcase will feature several elite high school prospects, including Thon Maker, Rawle Alkins, Jarred Vanderbilt and DeAndre Ayton. The guest list also includes UK signee Wenyen Gabriel, who will play in the 9 pm game Saturday night.
The event will be held at Paul Lawrence Dunbar High School and you can find all of the information you need here.
Tai Wynyard will arrive on campus one week from today.
Kentucky's plan for Wynyard is still unclear, but we do know the New Zealander will move into Wildcat Lodge this time next week and enroll in school for the spring semester. Once he is here, it will be up to the coaching staff to decide if he can contribute right away.
Watch Malik Monk throw a lob of
Now go out and buy a mattress from Sleep Outfitters.