Sleep Outfitters' Thursday Recruiting Roundup Save big with these deals from our friends at Sleep Outfitters! Twin sets as low as $199. Sealey Pillowtops with gel foam for $499 plus a FREE HDTV! The offer is almost up, so hurry!
*****
John Calipari doesn't know what he's getting in Tai Wynyard.
Tai Wynyard is scheduled to arrive on campus early next week and John Calipari knows just as much about him as you and I do.
When asked where Wynyard is in his development Calipari said last night, "I don't know, when he comes here on the 18th – I don't have any idea. I'll see him. I watched him on tape, but I haven't seen him in person. Haven't seen him against our guys. We'll see what he is and what he's not and whether he's going to be able to help us this first year."
"Could he be the answer to toughness? Then the other guys got to take a back seat? I don't know until we get him here and we let him get in there and mix it up."
We won't find out until he gets here and begins running with the team.
Reminder: Wenyen Gabriel to play in Lexington on Saturday night.
Gabriel and his Wilbraham & Monson Academy will take on Athlete Academy in the Bluegrass Showdown's second game Saturday night. Tip-off is scheduled for 8 pm at Paul Lawrence Dunbar High School in Lexington.
Last night, Gabriel posted a casual 27 points, 14 rebounds and seven assists in a win. That'll do.
Evan Daniels believes Kentucky leads for Marques Bolden, the top center in 2016.
"I think Kentucky may even be the leader in this deal right now," he told KSTV. "I think Kentucky's probably in good shape here but he hasn't set a timetable."
Just when you thought Coach Cal's 2016 class couldn't get any better, Evan drops this bomb suggesting Kentucky is in good position to add another monster commitment. However, Bolden's recruitment is still a long way from over and there are other big time programs in the mix.
BUT CAN YOU IMAGINE????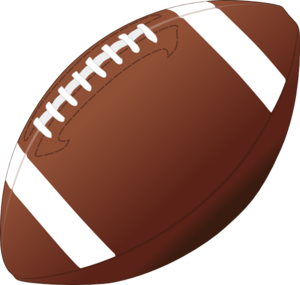 Jedrick Wills picked up a scholarship offer from Auburn yesterday.
One of Kentucky's top targets in the 2017 recruiting class, Wills is a five-star offensive tackle ranked No. 13 overall. The Lafayette star has offers from some of college football's best programs, and Auburn threw its name in the mix with a phone call yesterday morning.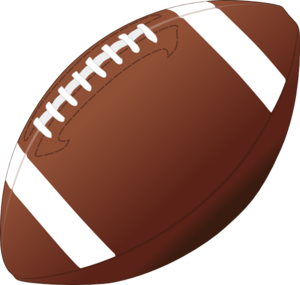 ICYMI: UK is the 12th toughest place to recruit.
ESPN ranked the 65 programs in the Power 5 conferences by recruiting fertility and Kentucky came in at No. 54 on the list, making it the 12th toughest place to recruit. Factors that went into the rankings were local talent, facilities, track record with the NFL, football budget and school tradition.
UK came in second-to-last among SEC schools, just ahead of Vanderbilt. There are seven SEC schools in the top 20.
You know what's not tough? Beds at Sleep Outfitters. Go buy one.