Simmons sets official visit to UK, says "I'm their guy"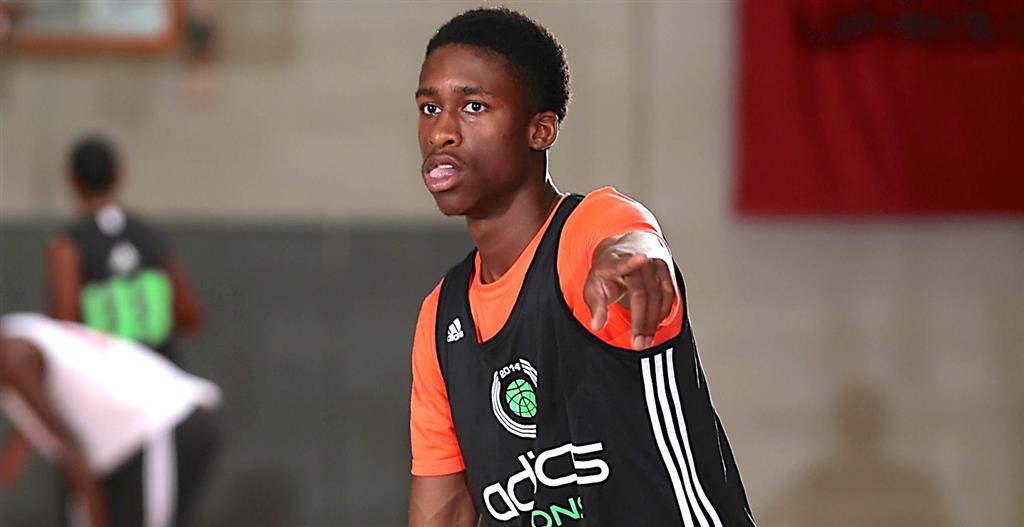 Following his first game in Atlanta at the adidas Gauntlet Finals this evening, Kobi Simmons spoke to a handful of reporters about his recruitment and his relationship with John Calipari and Kentucky.
The biggest news of the interview came when Simmons announced he will take his official visit to Lexington on August 28.  "I'm their guy," he said of UK.
Xavier will get a visit the following weekend on September 4. He is not their guy.