Sign up for the KSR Golf Scramble!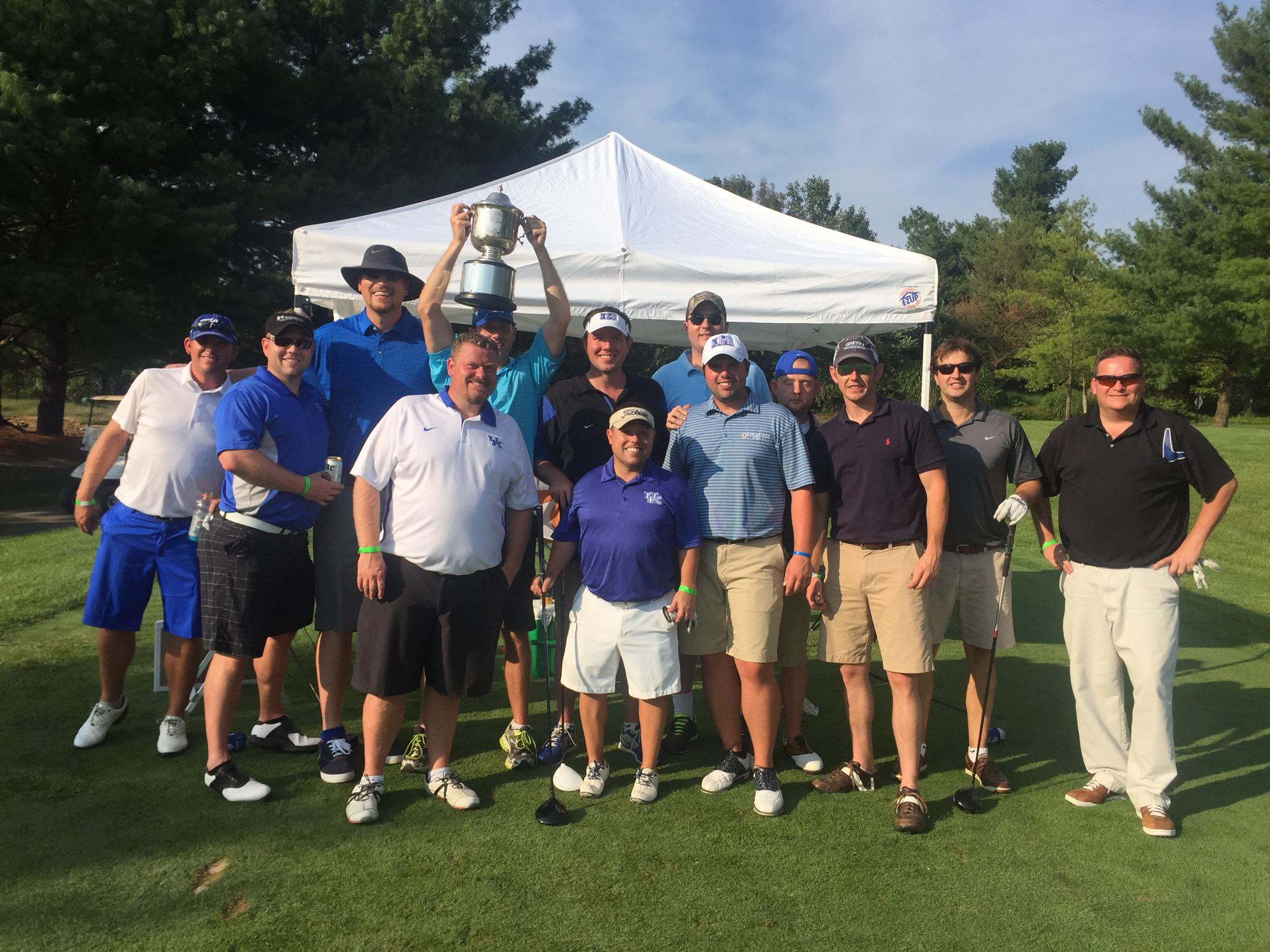 It's time to get signed up for the Second Annual Kentucky Sports Radio Golf Scramble, presented by Citizens Union Bank! This year's tournament will be played Monday, August 29th at Oxmoor Country Club in Louisville.
Foursomes are $600 each and include all fees, lunch from Shack In The Back BBQ, dinner, special edition KSR apparel and a gift from Kentucky Branded for each team member.
Hurry up and get your team purchased here because we expect it to sell out very, very quickly.
Good luck, everyone. (You're going down.)