Sign up for KSR's Louisville Golf Scramble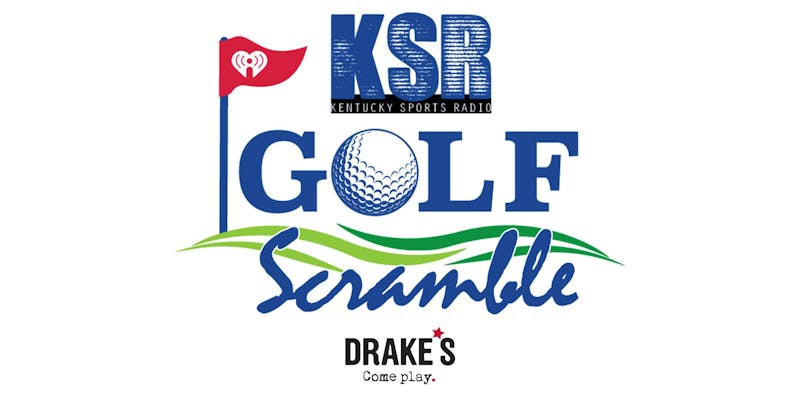 The Louisville edition of the Kentucky Sports Radio Golf Scramble will be held at GlenOaks Country Club in Prospect this year and online sign-ups are now open. So if you and three of your pals are interested in teeing it up with the KSR crowd on Friday, August 9, click here to get registered now.
The day's events look like this:
KSR Live Broadcast – 10:00 am – Noon
Lunch – 11:00 am – 1:00 pm
Shotgun Start – 1:00 pm
Closing Ceremony with Dinner – 5:00 pm – 7:00 pm
We hope to see you there!