Shooters Shoot, Even at the Little League World Series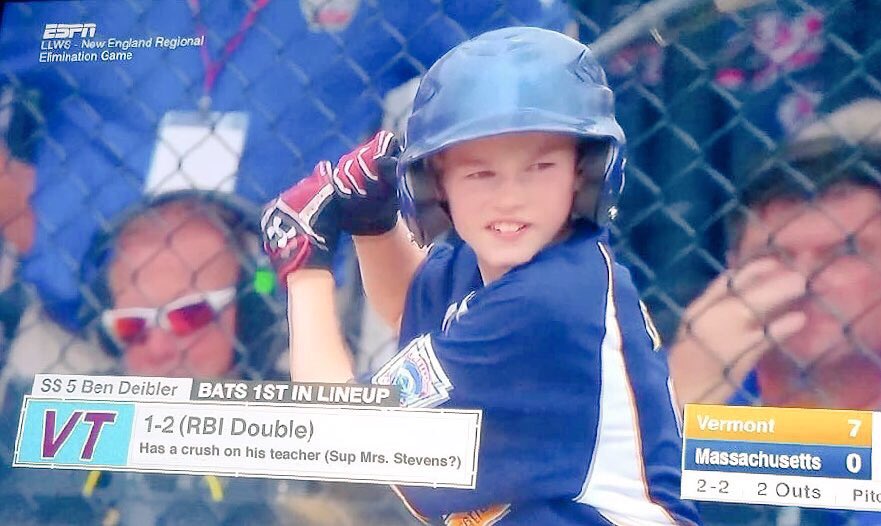 The Little League World Series hasn't even started and the internet is going wild.
Boog Powell was the runaway favorite to be "The Real MVP" after earning meme-like status in a regional game, but while we couldn't stop watching The Boog, Vermont's Ben Deibler was swinging for the fences.
It takes a lot of fortitude to reveal that you had a crush on your teacher years down the road.  To say it to her face is even more impressive.  To reveal it on National TV with a "Sup Mrs. Stevens?"  I wish this kid could teach me his ways.  I want to be as cool as Ben Diebler.
We will not see if the bold strategy will pay off, but is he better than The Boog?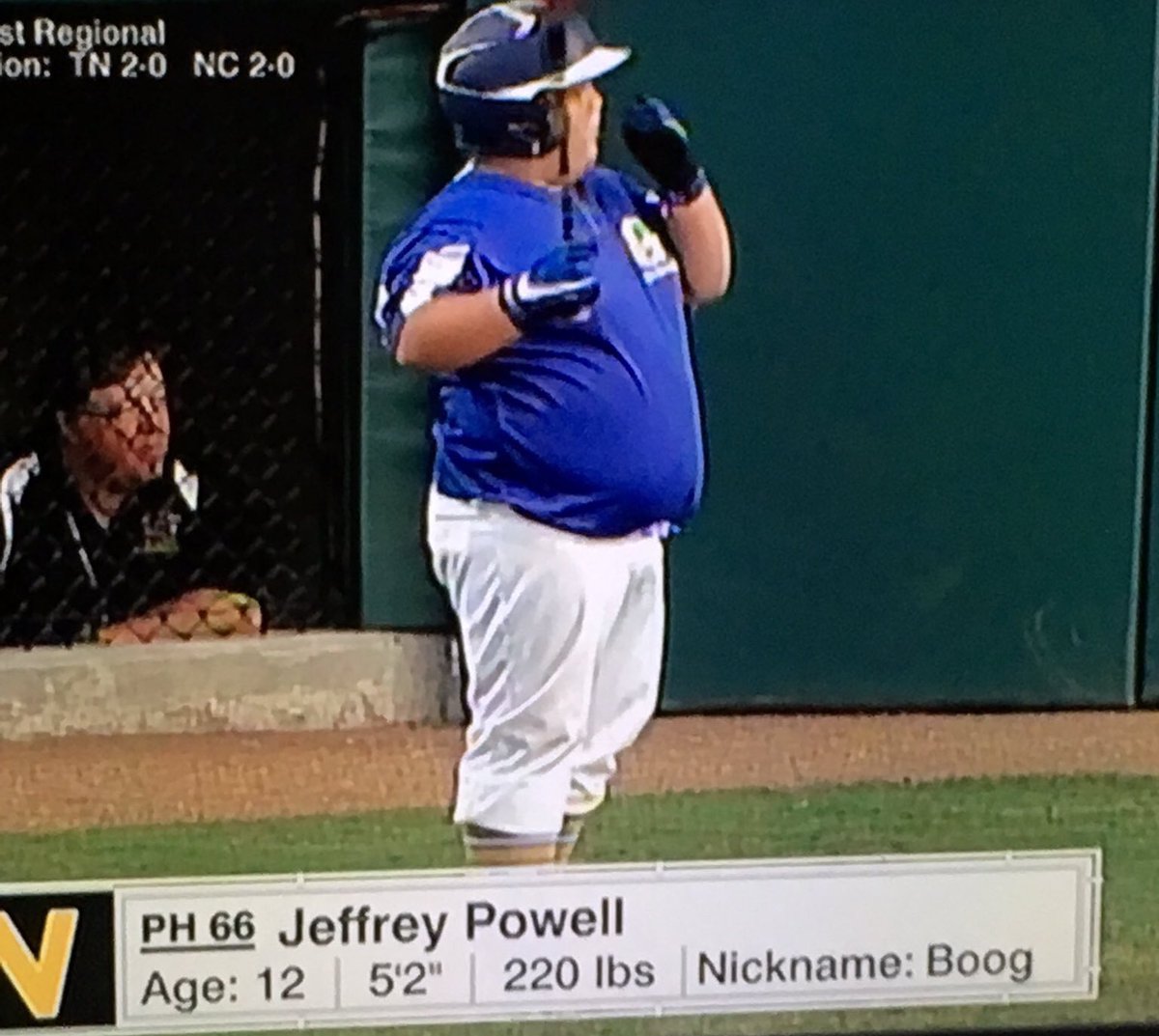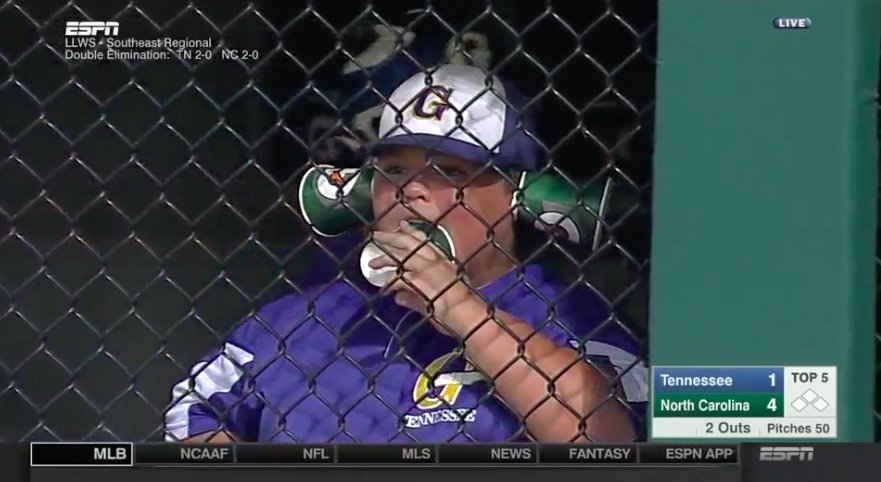 JEFFREY BOOG POWELL RBI SINGLE pic.twitter.com/G2JnvIJBFP

– Connor (@McCartyConnor) August 8, 2017
You be the judge: