Shannon The Dude will take on all female challengers in sports trivia tomorrow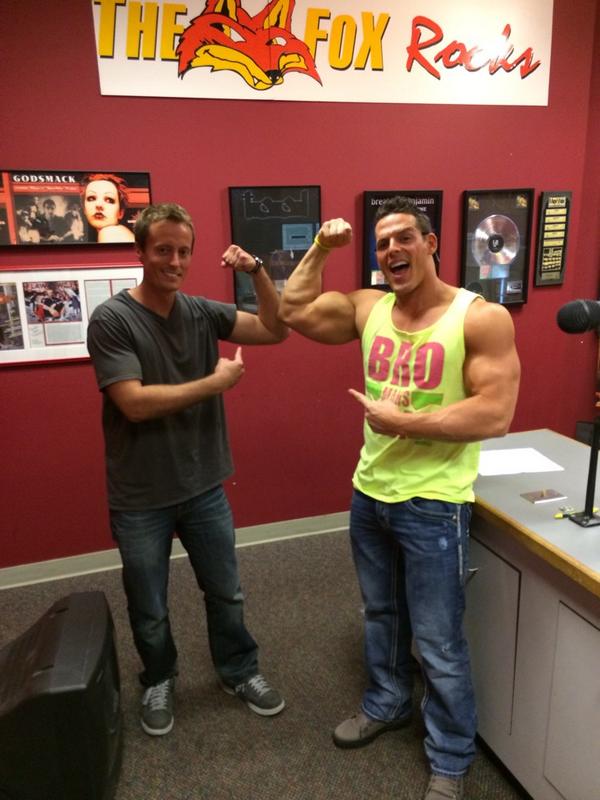 Shannon The Dude talked a little smack to our female KSR listeners on this morning's show, saying he knows more than women when it comes to sports. So, Matt is putting Shannon to the test tomorrow morning with Shannon vs. The Ladies sports trivia.
In the second hour of Tuesday's KSR, ladies can call in to prove they know more about sports than Shannon. No Googling.
Take him down, ladies.