Self-Awareness Reaches an All-Time Low at UofL
The University of Louisville is supporting Heisman Trophy finalist Lamar Jackson by distributing free red lights.  UofL wants the illuminated red lights to signify support for Jackson.
Apparently, they didn't check Google before making this decision.  If you Google "red light" the No. 5 search result is Wikipedia's entry for "red light district."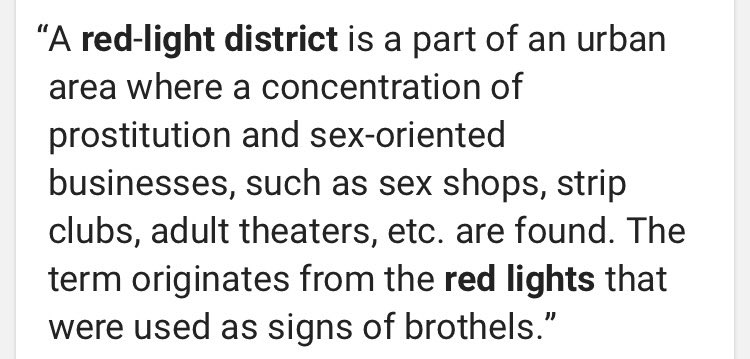 It's like they're trying to write the jokes for us.