Scout.com moves Grant McKinniss to 4-star, third in country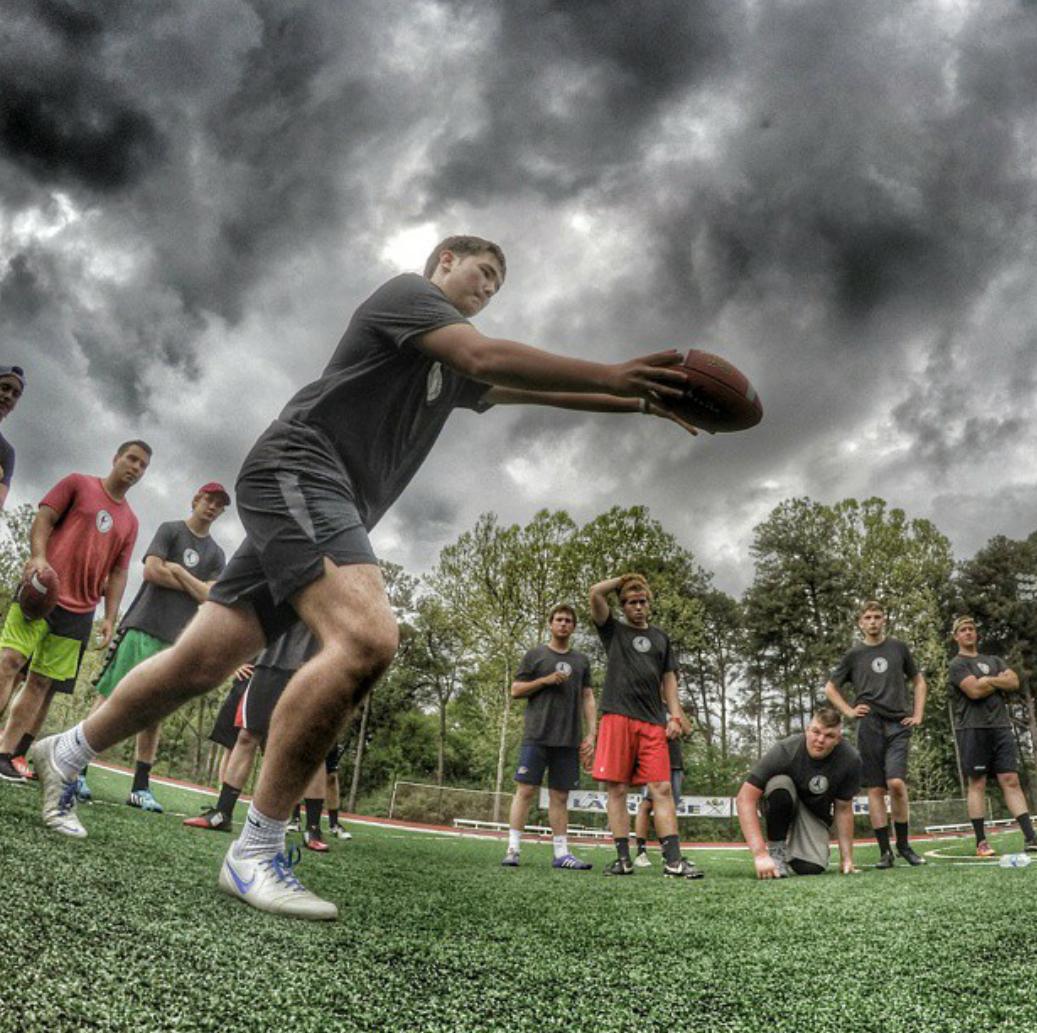 Kentucky picked up a verbal commitment in June from Class of 2016 Ohio punter Grant Mckinniss after attending a camp on campus a week before. At the time he was a two-star recruit.
I guess this goes with Stoops' philosophy to get players early and before other schools discover them because his his stock has skyrocketed over the summer, especially on Scout.com.
Scout has upgraded Mckinniss twice this month, making the recruit a 4-star player. As one of three 4-star punters, that brings the punter to third in his position, behind UCLA commit Bailey Raborn and OSU commit Drue Chrisman.
247sports currently has him as a 3-star in its composite ranking and Rivals has him as a 2-star still. I'm assuming they just hate punters.
Looks like Kentucky is set for a little while on its punting crew.
@Hessler_KSR