Sacha Killeya-Jones sees big bump in updated rankings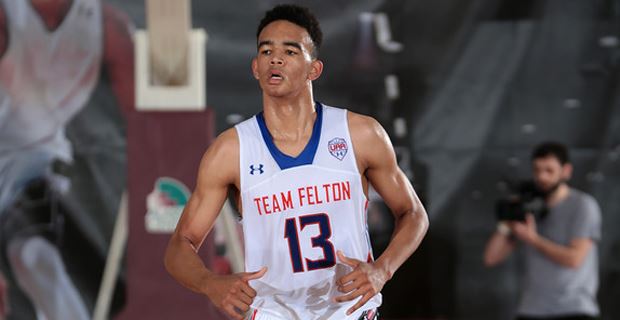 Three of the four main recruiting services updated their 2016 rankings today and Kentucky's lone commitment in the class, Sacha Killeya-Jones, saw a huge bump across the board.
First, in the new Top247, Killeya-Jones moved up from No. 39 to No. 16 in the update. Up at the top, Harry Giles dropped from first to third, behind Josh Jackson and De'Aaron Fox, respectively.
Over at ESPN Recruiting, Killeya-Jones jumped from No. 57 to No. 31. Harry Giles, Jayson Tatum and Josh Jackson are the top three.
And in the updated Scout.com rankings, Killeya-Jones climbed from No. 48 to No. 29 overall. Giles is your top player there, too.
Hashtag Kentucky effect.