Russ Yeast looked really good this weekend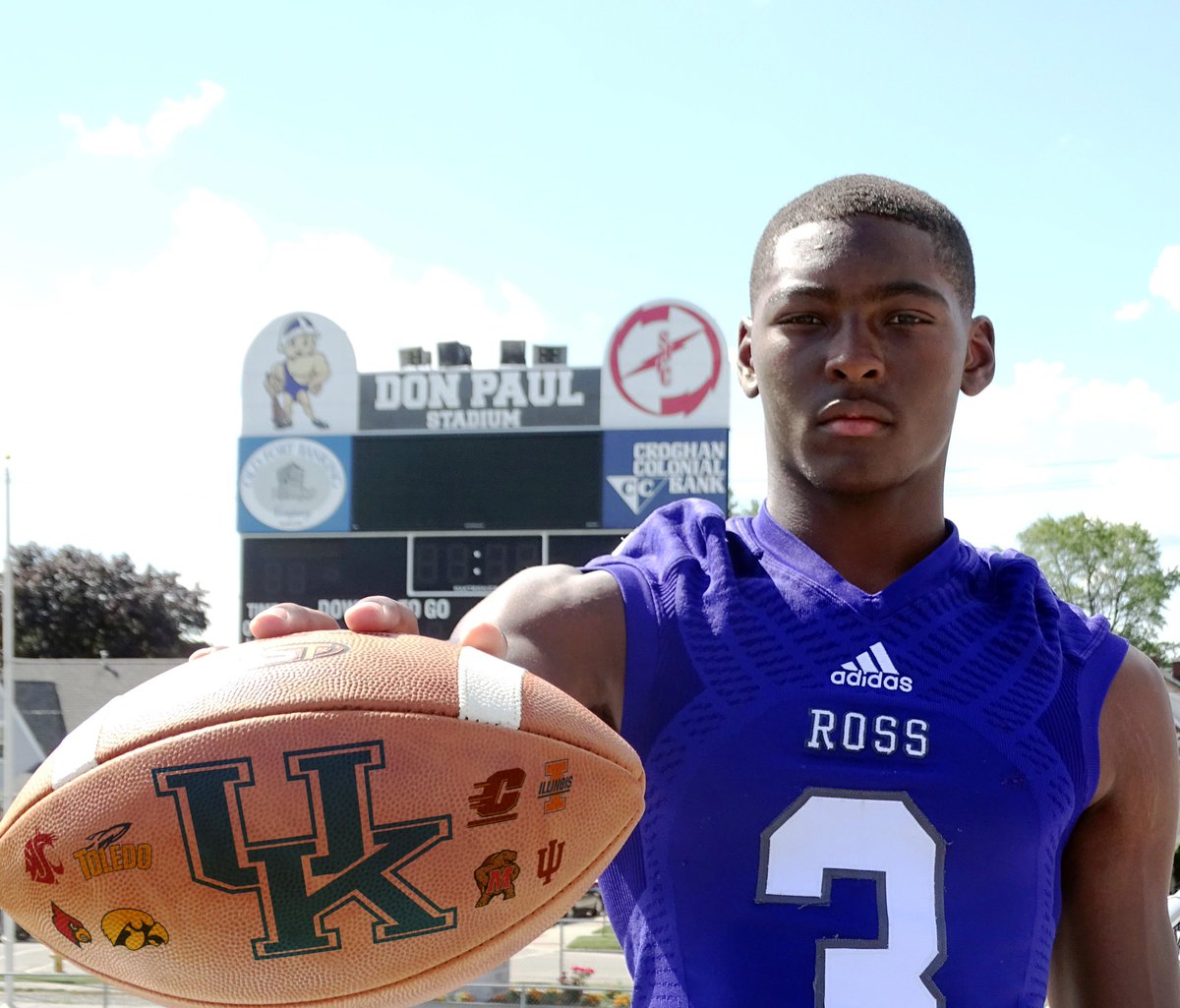 Russ Yeast, son of UK legend Craig Yeast and current 2017 commit, turned in quite the performance Friday night. Yeast played quarterback for Fremont Ross (Ohio) in the team's final scrimmage before the regular season, and turned in touchdown runs of 89 and 74 yards.
The highlights are impressive to say the least:
His dad left pretty big cleats to fill, but if those highlights are any indication, Russ is capable.