Russ Yeast is Done for the Season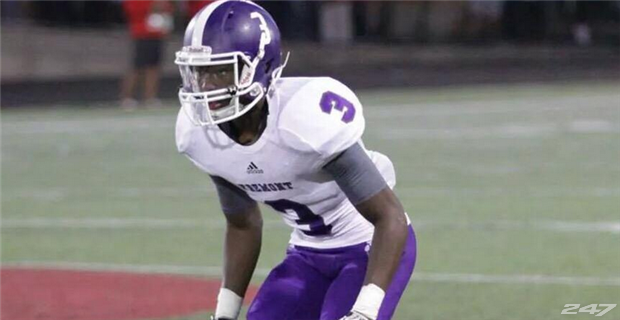 Russ Yeast II's junior year is ending early.  The son of UK's all-time leading receiver and class of 2017 commit announced on Twitter earlier today that his high school season is over.  He told Scout's Patrick Loney that a nagging high ankle sprain and ligament issue is the cause of the shutdown.
Playing quarterback and cornerback for his Dad, Fremont's head football coach, Russ threw for 1171 yards, and 10 Tds.  On defense, he forced 2 forced fumbles, picked off a pass and had 19 tackles in only 5.5 games.
Best of Luck to Russ.  We'll be seeing a lot more of him in the future.