Russ Yeast Commits to Louisville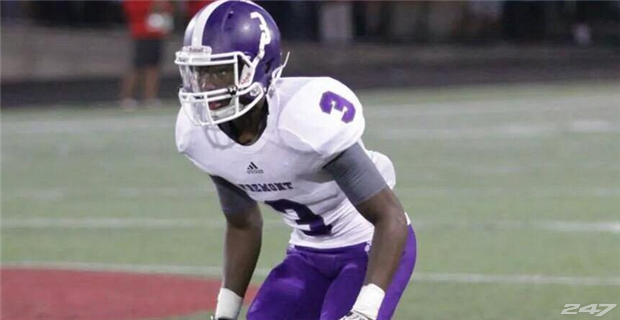 Craig Yeast's son will not follow in his father's footsteps to Kentucky.
A three-star wide receiver/defensive back, Russ Yeast committed to Kentucky in July of 2015.  Almost a year later in June, he decided his father's alma mater was not meant for him.
"I just don't feel like it is the best situation for me. Some people can't see why because my parents played sports there and all but in the end I'm the one going to school," Yeast told The Cats' Pause.
"Nothing happened between me and the coaching staff that forced me to make my decision nor did any in my family force me to make that decision; unlike what some reporters and people may think. I just need to take some time to back off and fully evaluate some of these other programs and make a proper decision."
Four months later, Yeast is a Louisville Cardinal.  Louisville was UK's top competition while he was committed, and the Cardinals' stock only grew stronger when the season started.  After taking an official visit to UofL this weekend, he had seen enough.