ROUSH JUST OWNED LAMAR JACKSON ON TWITTER
Mild-mannered blogger and radio host by day, stone cold Cardinal killer by night. Just when you think you know Nick Roush, he goes and absolutely eviscerates one of the most famous Louisville Football players ever. Gather round, friends and let me tell this story.
It all started when Nick shared a video of Jackson and former Penn State quarterback Trace McSorley throwing passes at Ravens training camp with a nice dig about how they have something in common:
Lamar Jackson and Trace McSorley, two guys who were really good at losing close games to Kentucky. https://t.co/XMONipT4NB

— Nick Roush (@RoushKSR) August 6, 2019
Apparently, Jackson, a rising star in the National Football League, has nothing better to do with his time than check his mentions and reply to Kentucky Sports Radio bloggers, so he replied with what he thought was a good comeback?
?Bra y'all literally had our former coach telling that defense exactly where we was going and they still barely won?? https://t.co/NwFPCIRme6

— Lamar Jackson (@Lj_era8) August 6, 2019
WATCH OUT, HERE COMES ROUSH FROM THE TOP ROPE!!!!
Did he tell you to fumble too?

— Nick Roush (@RoushKSR) August 6, 2019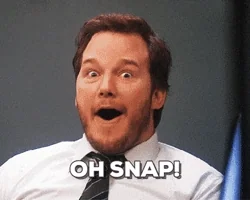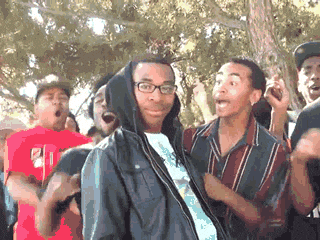 I've never been so proud.
[mobile_ad]