Robic is watching Markelle Fultz again today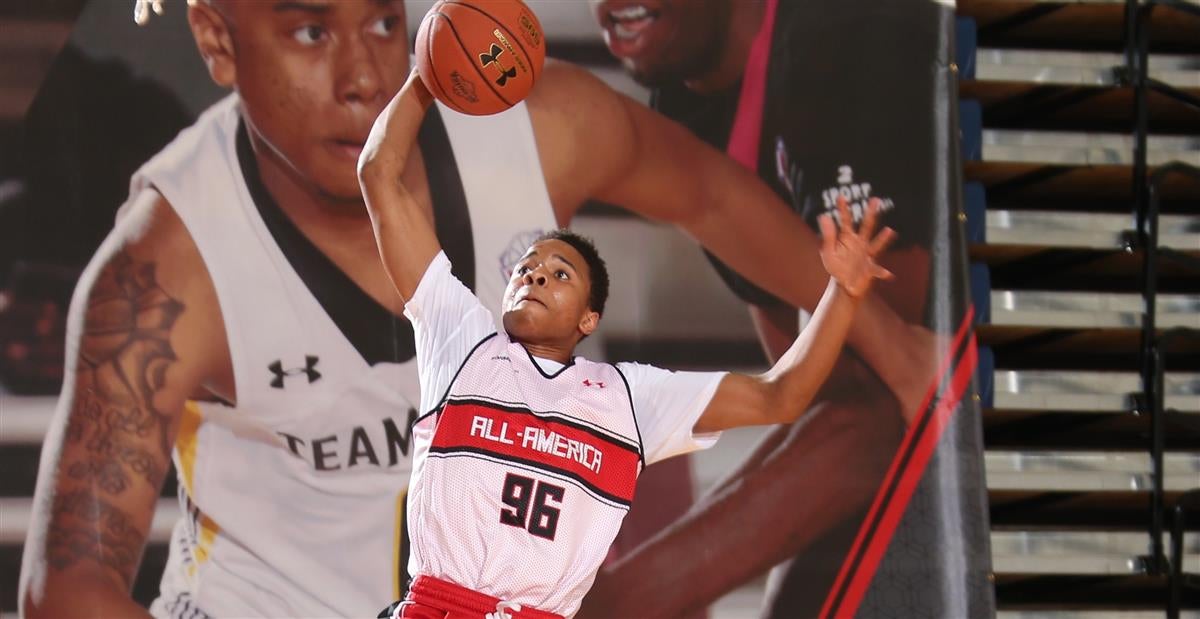 In little over a week, Markelle Fultz has become a household name around here. The 2016 shooting guard picked up an offer from Kentucky last Thursday, and has already become on the Cats' top targets in the class due to an explosive showing during the July Evaluation period. John Robic watched Fultz last night in the Under Armour Finals, and he was courtside again this morning to see him.
The Courier-Journal's Kyle Tucker is on the scene, and got some great quotes from Fultz on what it was like to get an offer from John Calipari and Kentucky:
"That was a real big offer for me," he said. "That was just an appreciation. I like Kentucky. I think I can play there and help them win a national championship, so it was just a blessing to get that offer. (UK is) just saying that I could be a great fit at the school and I could be one of the main players.
Right now, Fultz is considered the 13th best player in the class by 247 Sports, but his performances this month will probably send his stock even higher, which is why coaches from all the top schools are watching him right now, including Louisville, who offered months ago. Jerry Meyer told Tucker that he thinks Fultz is even better than Malik Monk, who has been on UK's radar for a while. With Monk facing intense pressure to stay in his home state of Arkansas, that's very good news.
Fultz plans to narrow his list as early as next week before making a final decision in August or September. Read more quotes from Jerry and Fultz at the Courier-Journal, or simply marvel at his highlight video below: