2018 quarterback Jarren Williams decommits from Kentucky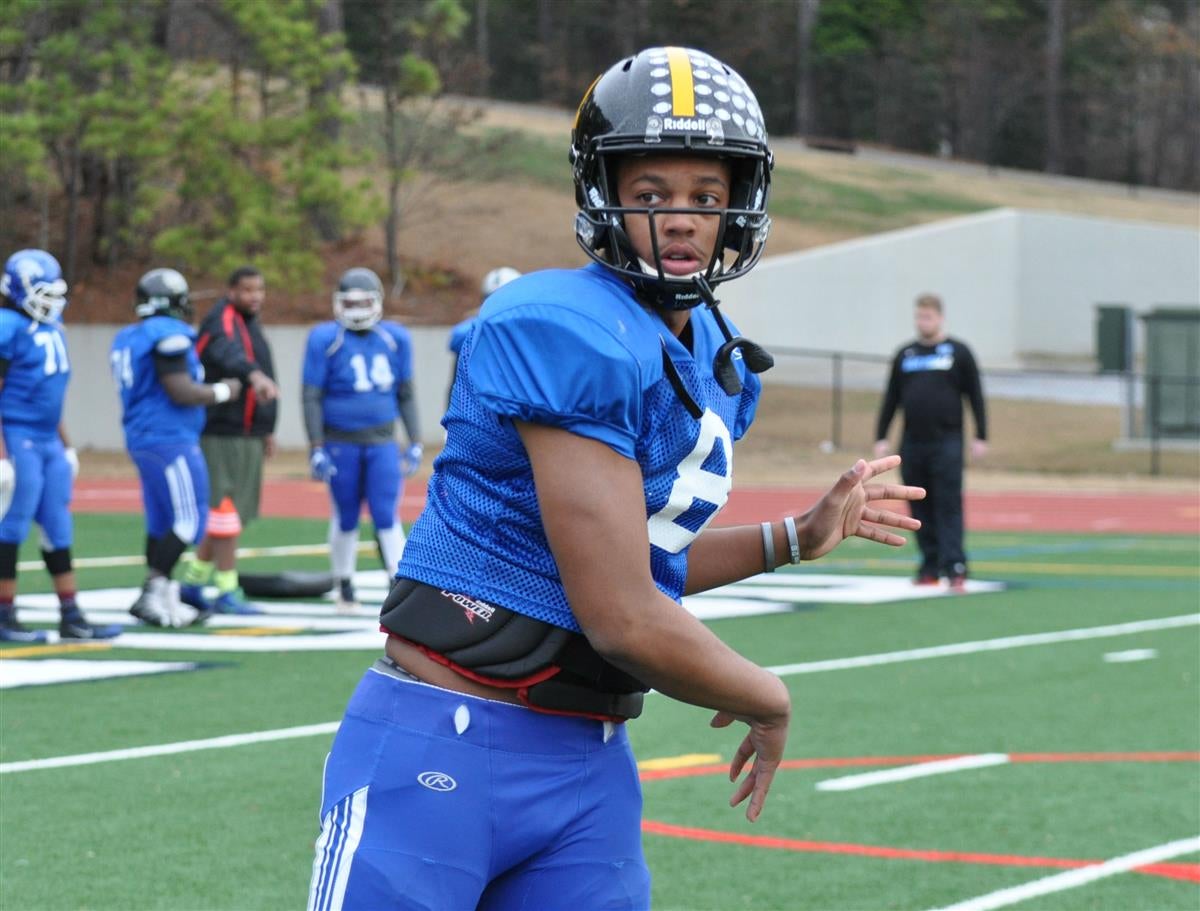 Welp, when Alabama offered him a few weeks ago, you could feel this one coming. According to Rivals' Trent Smallwood, 2018 quarterback Jarren Williams just decommitted from Kentucky. Williams is considered the 17th best dual-threat quarterback in the 2018 class by 247 Sports and has picked up some major offers lately, notably from the aforementioned Crimson Tide, Florida, LSU, Tennessee, Missouri, and Mississippi State.
As Mark Stoops said on KSR a few weeks back when Williams picked up an offer from Alabama, this sort of stuff happens all the time…but it still sucks.
"Of course it does," he said. "The common phrase is, 'It's not personal.' Well, it is personal. Recruiting is personal, because we spend so much time on it. We work at it, we evaluate, we watch tape, we watch these kids for years, we build relationships with them on the phone, by them coming to campus, social media, just all the time we put into it. I'd be lying if I said I didn't get frustrated, but I'll tell you this, it's just part of our job. It is. It's part of our job. We've taken guys that were committed to other schools and other schools have taken guys that were committed to us."
Go away, Alabama!
UPDATE: Here's the statement Williams just posted on Twitter…
— J D U B💰 (@Jarren2Williams) April 24, 2017