Rawle Alkins heard from John Calipari this morning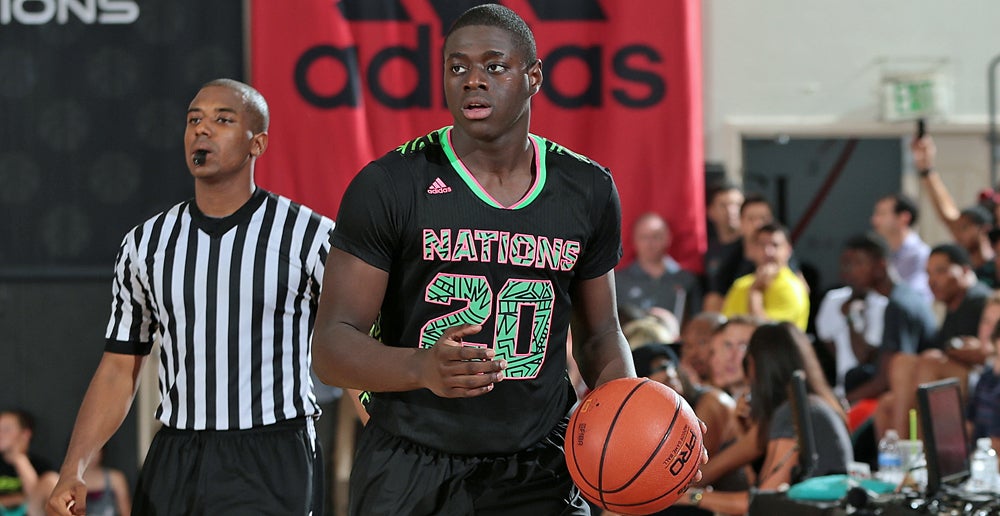 Five-star shooting guard Rawle Alkins will compete in the adidas Uprising Gauntlet Finale with the New York Renaissance this weekend in Atlanta. His first game is tomorrow night against Brookwood Elite of Canada.
But before he travels to the Peach State with his AAU teammates, Alkins had a talk with John Calipari. Alkins tweeted about their chat this morning:
Great talk with my man @UKCoachCalipari ready for ATLANTA #FOCUSED

— Rawle Alkins (@Iam_RawleAlkins) July 7, 2015
Kentucky currently leads Alkins' Crystal Ball projections at 50 percent, ahead of Villanova, Indiana, Kansas and Texas. 247Sports ranks him as the No. 4 shooting guard in the 2016 class.
He picked up an offer from Kentucky in May after Calipari watched him a couple of times in April.