Randall Cobb shares thoughts on race in America
Protests continue across the country following the deaths of George Floyd, Breonna Taylor, and Ahmaud Arbery, and another former Kentucky Wildcat has stepped up to share his thoughts on race in America.
Randall Cobb, now with the Houston Texans, wrote a lengthy post on social media yesterday detailing his struggle with racial injustice, specifically, how he wanted to take a knee with his NFL colleagues a few years ago but feared retribution. After seeing the dialogue taking place nationally, he is now comfortable sharing his story, including how police pulled him over when he was 16 years old and searched his car for drugs, guns, and bombs.
From @RCobb18: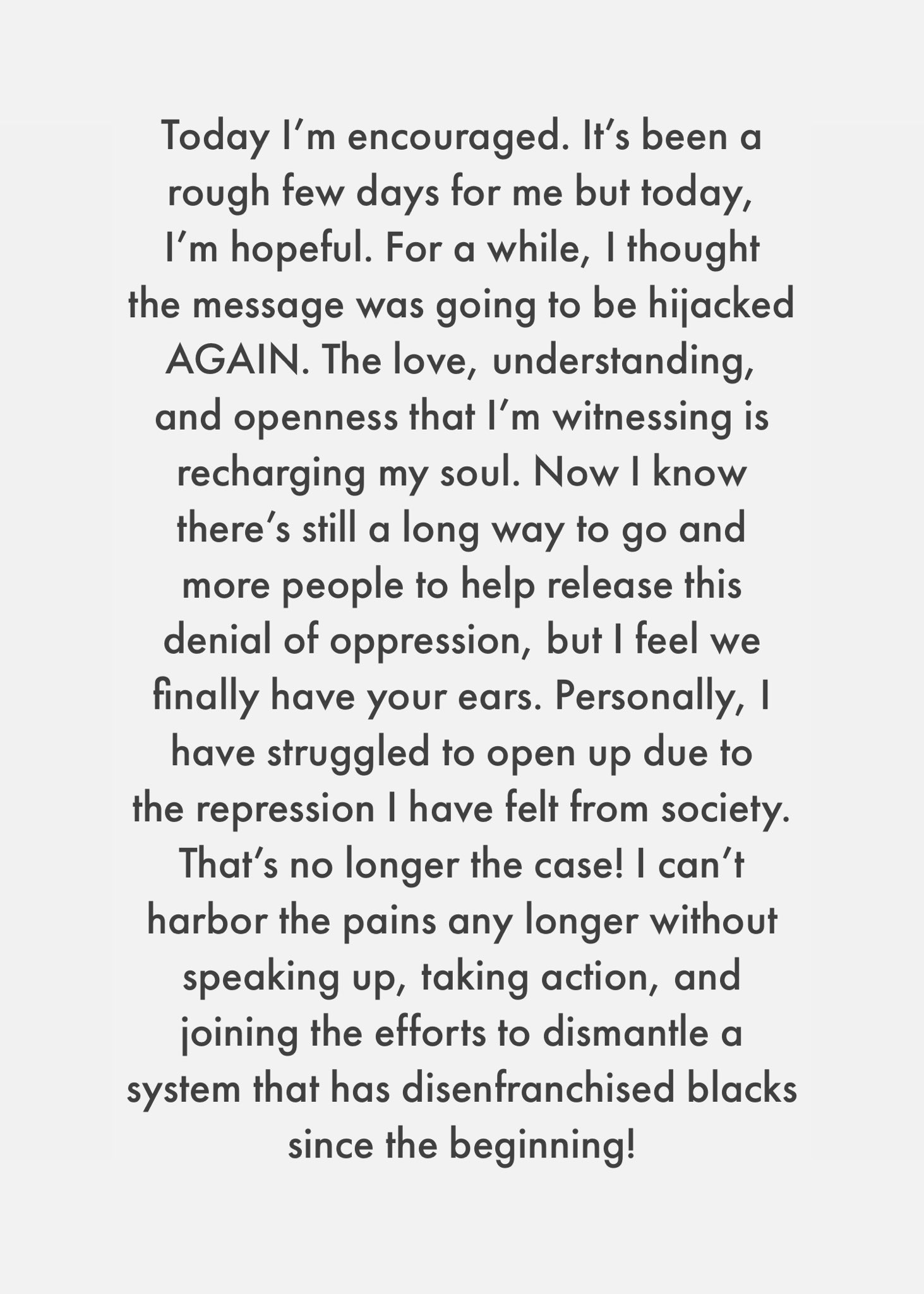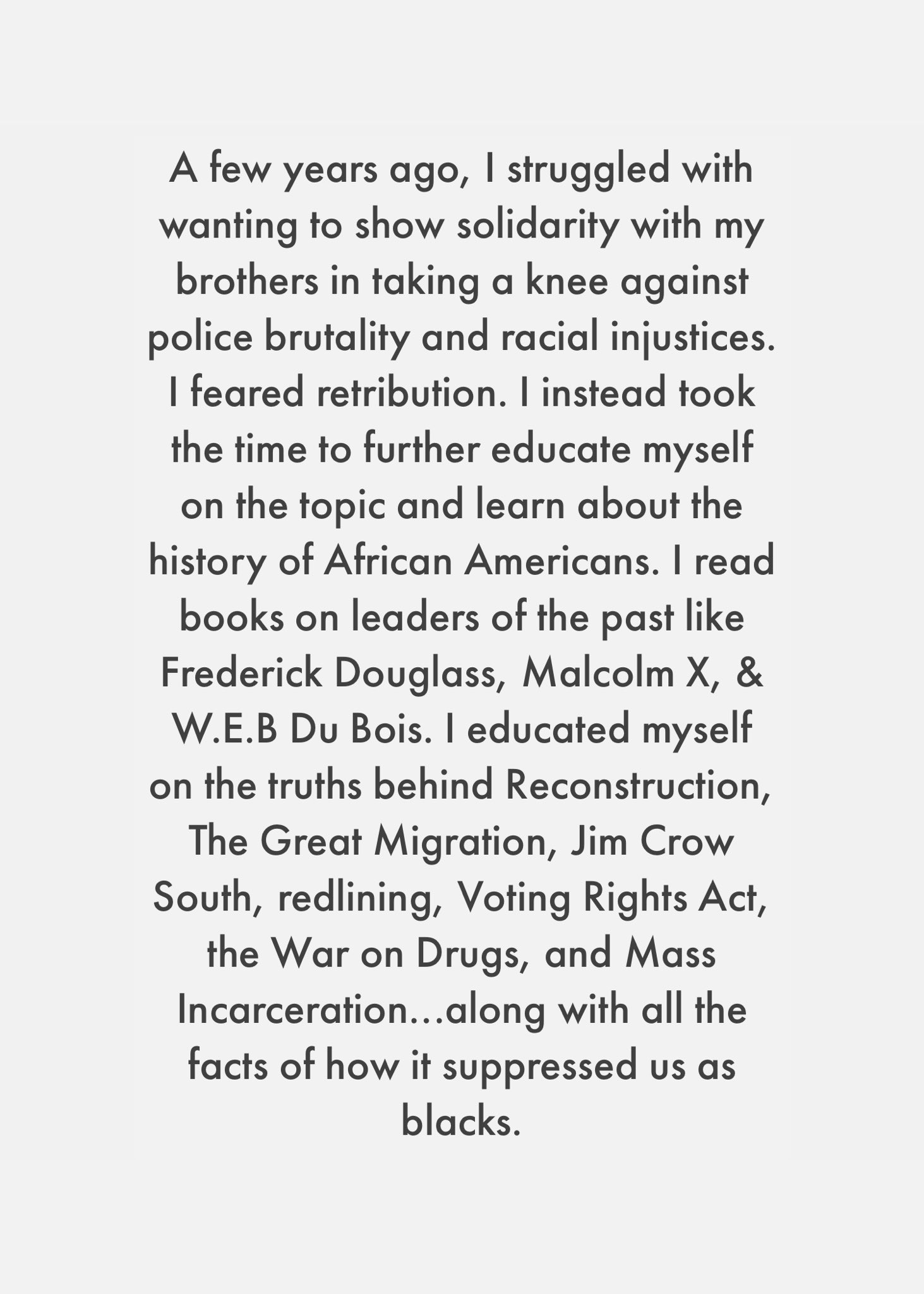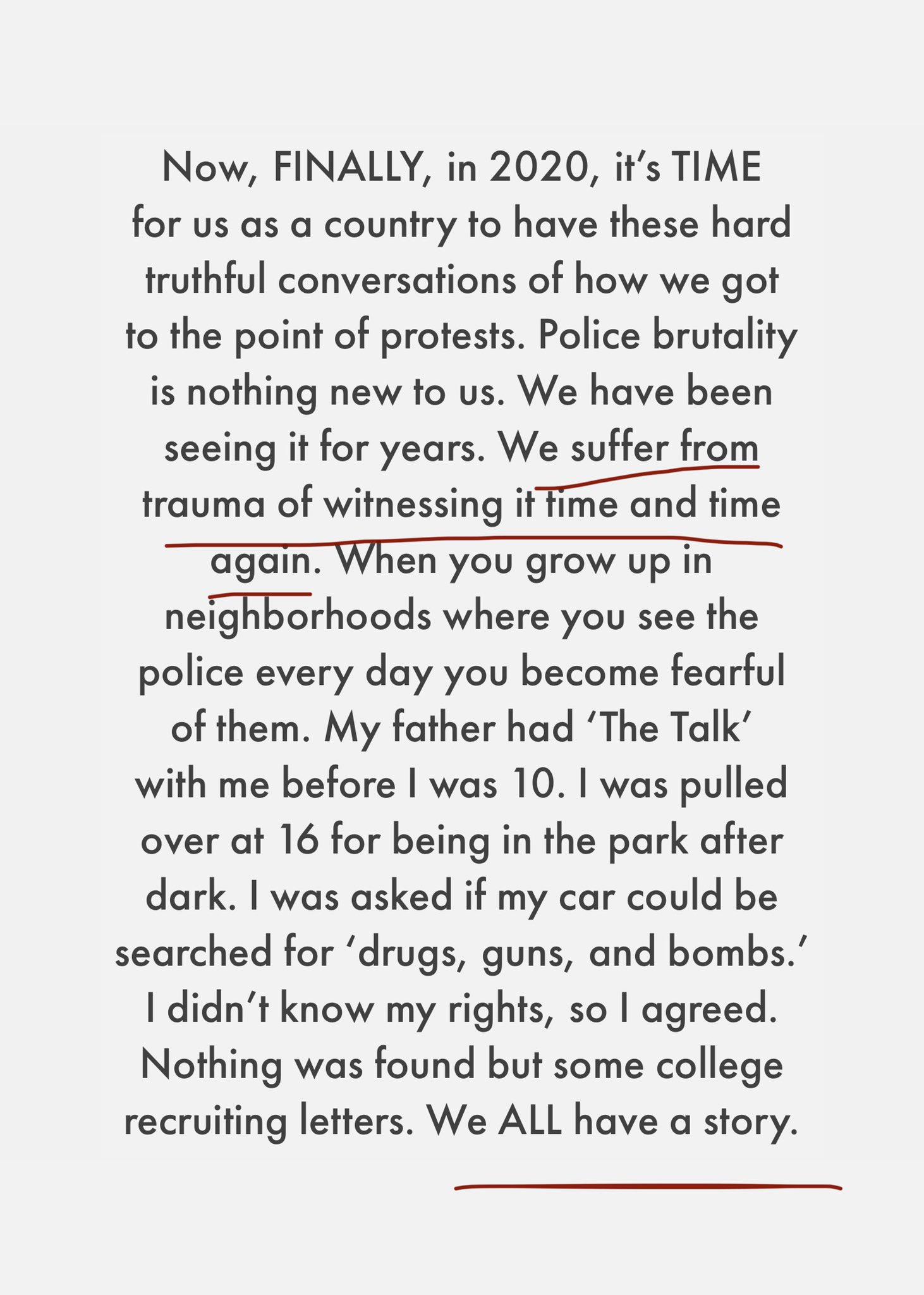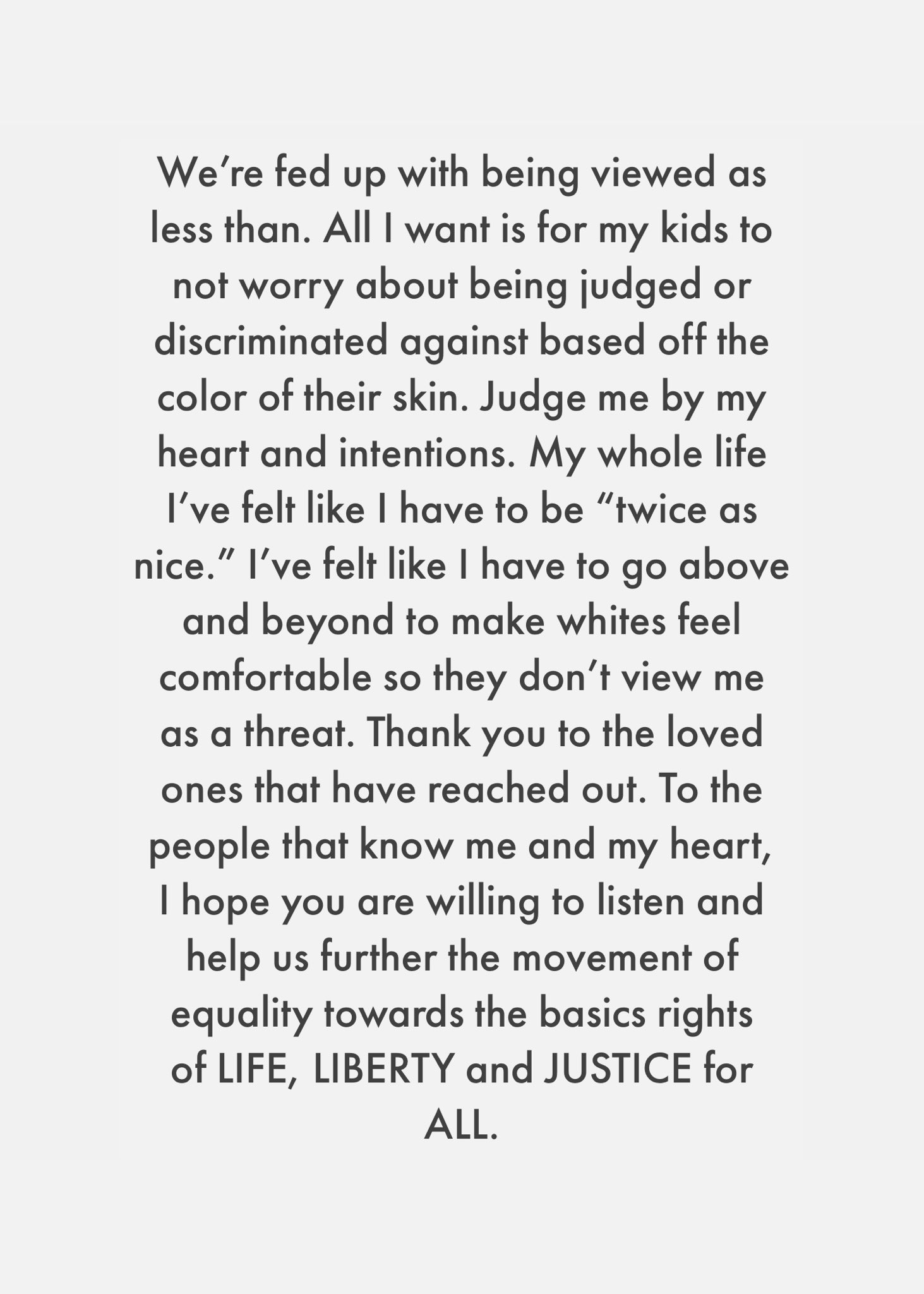 My Thoughts.
This was therapeutic for me. pic.twitter.com/IZ5qeJgw4E

— Randall Cobb (@rcobb18) June 4, 2020
ICYMI, later today, the Kentucky Football team is expected to join the protests in Lexington, led by Mark Stoops and Courtney Love. We'll have complete coverage this afternoon and evening.