Poston, Flener raised over $6K for Lorenzen family then earned first PGA TOUR win
A couple of hours before JT Poston teed off in the fourth and final round of the PGA TOUR's Wyndham Championship on Sunday, I got a text from his caddy, Aaron Flener, asking where to send the check. At the time, Flener had no idea Poston would fire an 8-under 62 to win the tournament and a check for over one million dollars. Flener was talking about a different check; the one he and Poston are donating to the Jared Lorenzen Memorial Fund.
After learning of Lorenzen's passing in early July, Flener organized a fundraiser to contribute to the fund for Lorenzen's two children. For every birdie Poston made at the John Deere Classic and at the Barbasol Championship in Lexington the following weekend, the duo would donate $22 each. Once word got out, some of their friends agreed to match, bringing the price tag on each birdie made to well over a hundred bucks across two TOUR events.
Birdies were hard to come by at the John Deere Classic, but a course record-tying 10-under 62 in the first round of the Barbasol Championship made for a huge donation to the Lorenzen family. Adding to the tribute to the Hefty Lefty, Flener had #22 printed on the side of his hats for the tournament in Kentucky.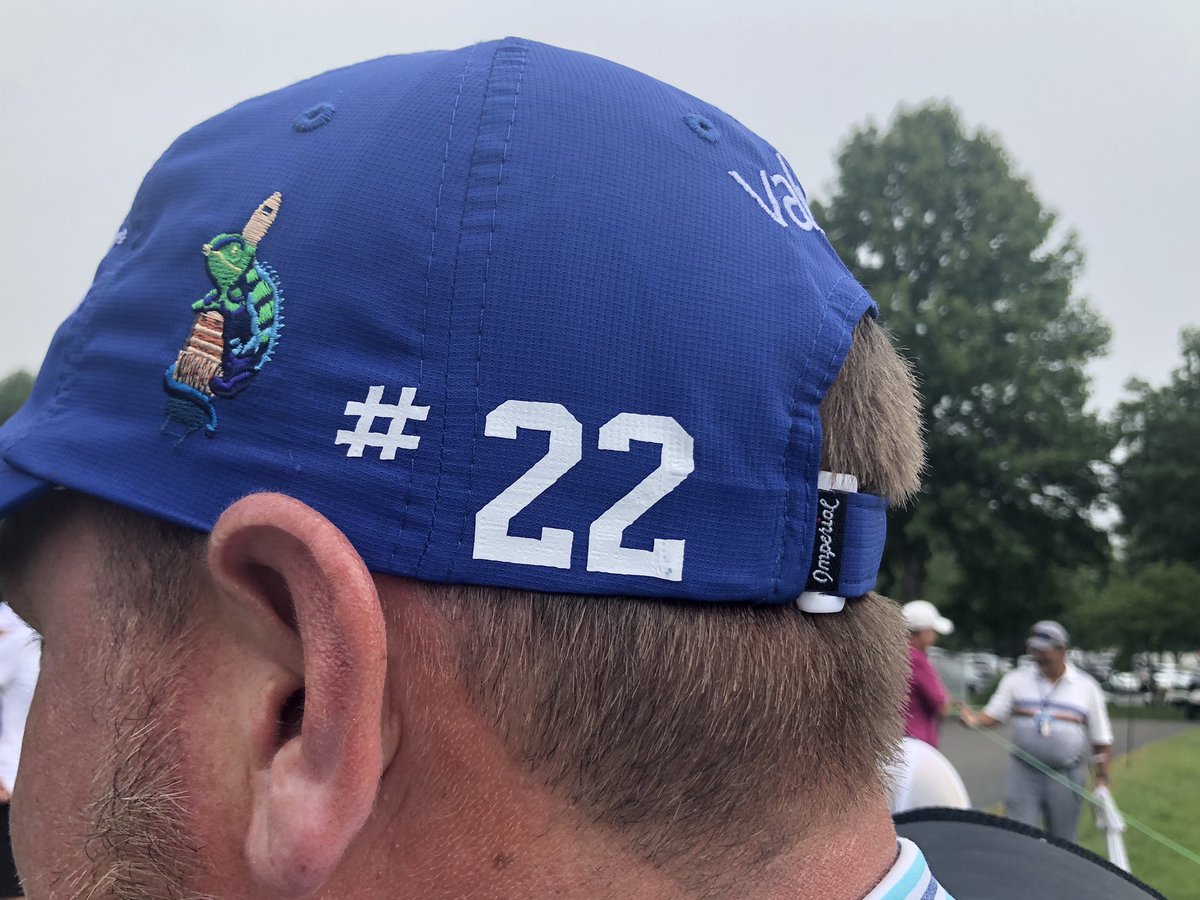 "Jared meant a lot to a lot of people, especially in Kentucky," Flener said. "I loved watching him play and the times I got to be around him he was always extremely funny and genuine. Happy to honor him and raise some money for his family the past few weeks."
Flener wore his #22 hats again this past weekend at the Wyndham Championship in North Carolina, Poston's home state, after he and Poston raised $6,766 for the Jared Lorenzen Memorial Fund.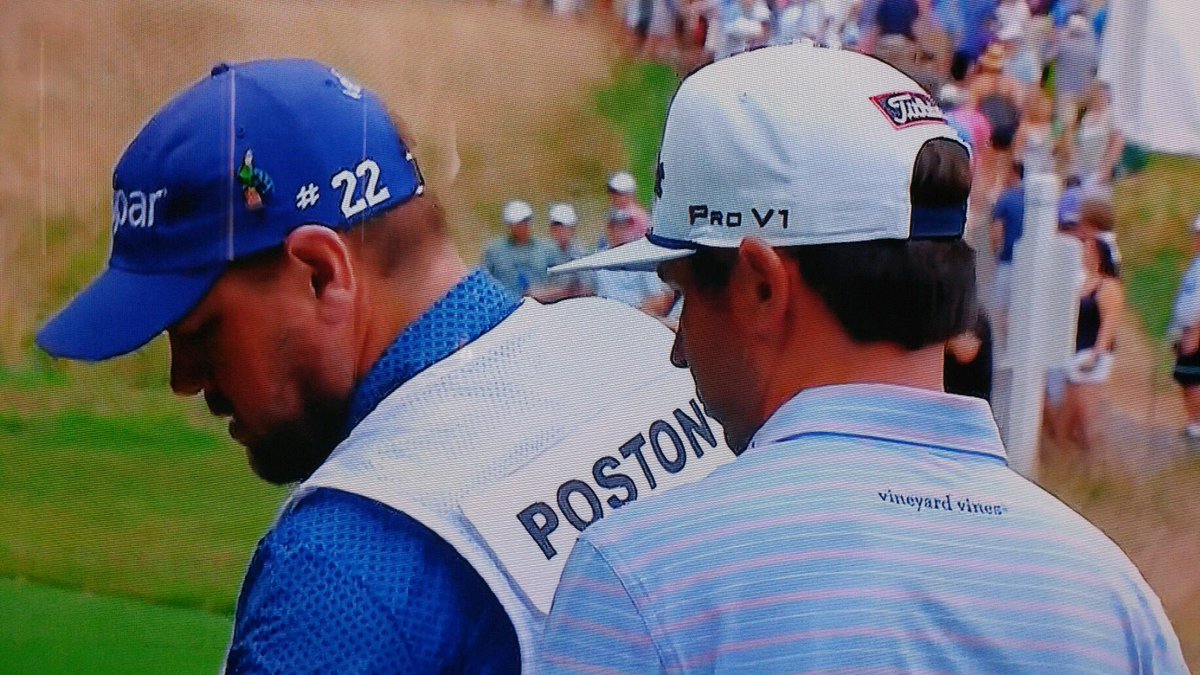 With Lorenzen's memory still attached to the group, Poston went bogey-free across all four rounds to earn his first career PGA TOUR victory. In doing so, he became the first player to go bogey-free for 72 holes and win a TOUR event since Lee Trevino in 1974.
His final score?
22 under.
"Jared was probably looking down rooting on a fellow Kentuckian yesterday," Flener said.