Pokemon Go has invaded Commonwealth Stadium
Regardless of what you think about Pokemon Go, there's no denying the craze is sweeping the nation. In turn, UK invited fans to come catch Pokemon at Commonwealth Stadium this afternoon, and, by the looks of it, they got a pretty good crowd:
Walking 30-60 mins a day greatly reduces your risk of heart disease, cancer, stroke, diabetes. #CatsCatchEmAll pic.twitter.com/znkXeDHseO

– UK Public Health (@UKCPH) July 20, 2016
Pokemon Go players invade Commonwealth Stadium. #PokemonGo #WKYT https://t.co/PCv1qbyAnO pic.twitter.com/iL3LgzwApt

– WKYT (@WKYT) July 20, 2016
I don't think the Wildcat mascot understands Pokemon:
No, @The_Wildcat, you don't need an actual net for Pokemon Go. #CatsCatchEmAll pic.twitter.com/rEVzlUYqLe

— Kentucky Athletics (@UKAthletics) July 20, 2016
In case you're wondering what the heck a Pokemon looks like, here are some examples from WKYT's Garrett Wymer: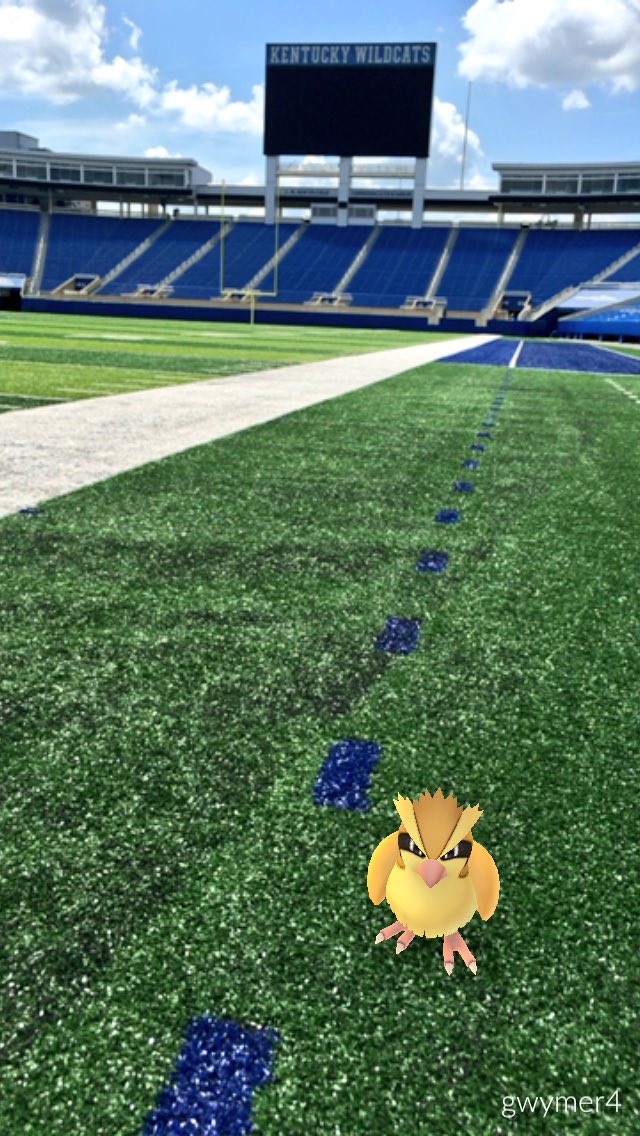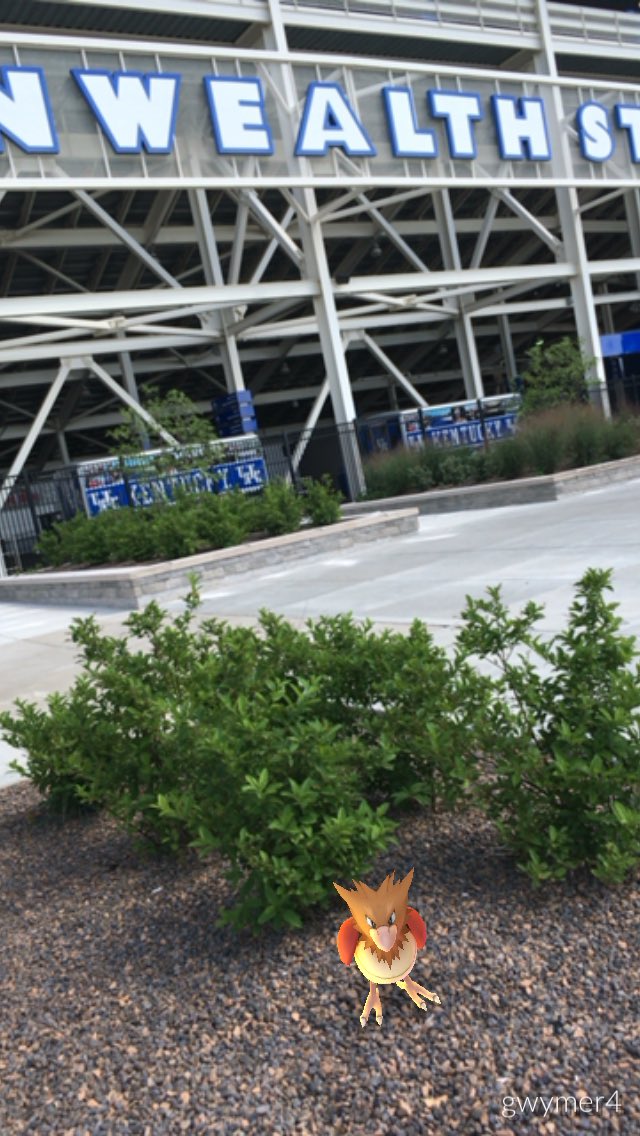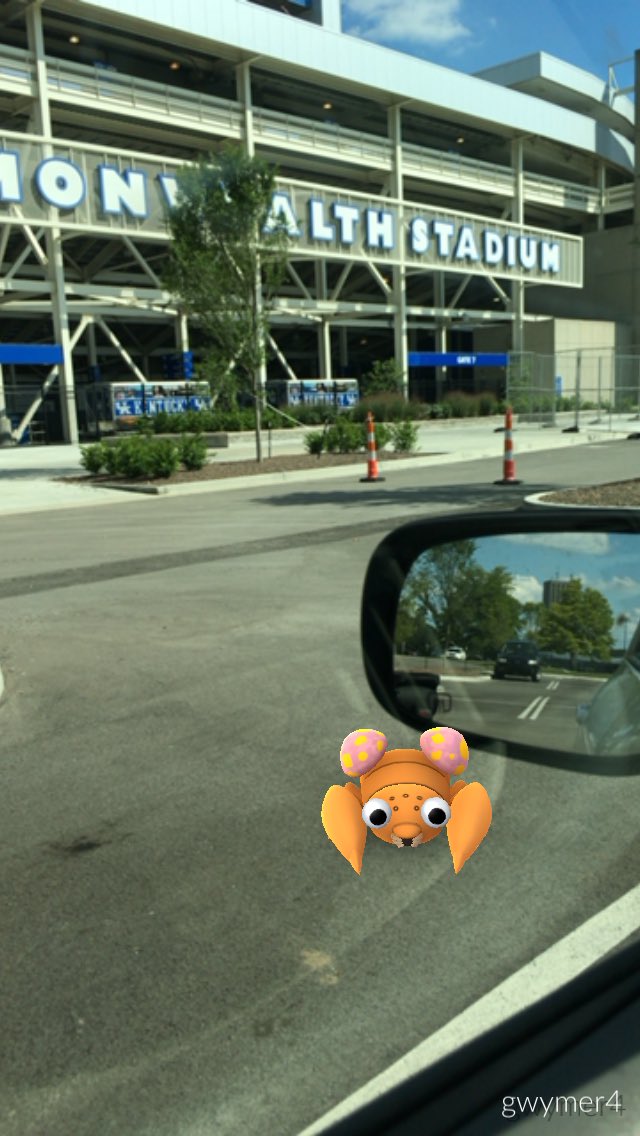 Meanwhile, if you're there and really want to go for the big ones, head on over to the arboretum:
Note to Commonwealth Pokehunters: the Arboretum is hosting the DNC (Dratini National Convention). After a few hours you'll have a Dragonite.

— SalsaKat (@UKSalsaKat) July 19, 2016
What the heck is a Dragoni — you know what? Nevermind.