PODCAST: Matt Jones and Tony Vanetti on The Paul Finebaum Show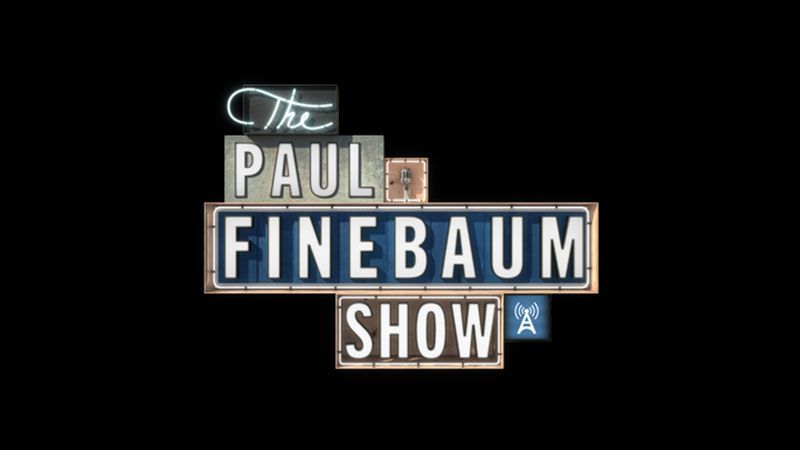 In his first appearance alongside Matt Jones on The Paul Finebaum Show, Tony Vanetti brought his A-Game.
Straight out of the gate, Vanetti took a shot at the Alabama fans, calling for a Louisville upset of the Crimson Tide in the season-opener.  That prompted Linda from Argo to refer to him as, "Tony Bologna, Over-Cooked Macaroni."
It only got crazier from there when Matt asked, "which SEC fans are the meanest?"  Believe it or not, good Ol' Rocky Top got mentioned once or twice.  Who woulda guessed?
[mobile_ad]