PODCAST: KSR Takes Iowa, Episode 5
Episode 5 of the "KSR Takes Iowa" podcast is now live after a long day in Marshalltown, Iowa. We saw Mayor Pete at an energetic rally in a shopping center and recorded the 45-minute show from the event.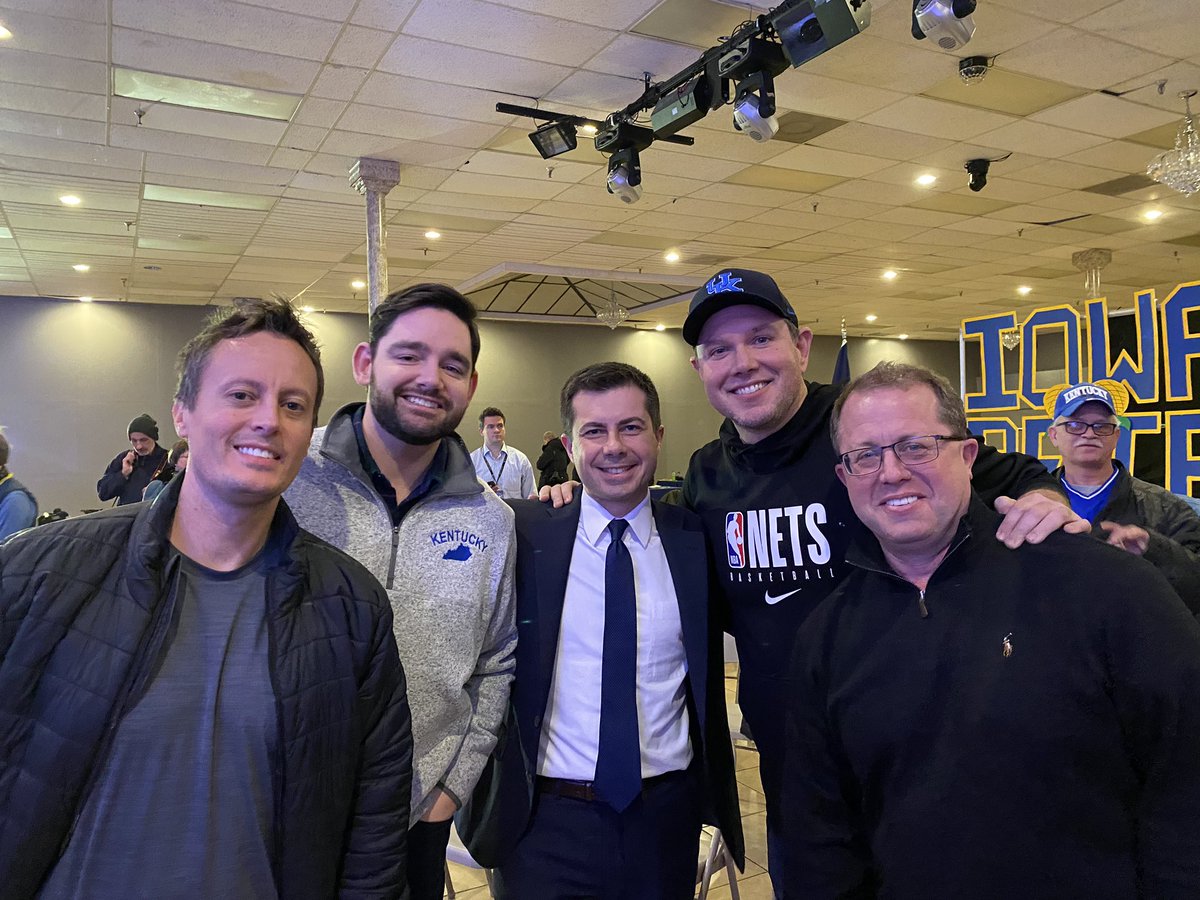 We also found a new favorite fast casual restaurant and a new favorite snack food, courtesy of our two UK friends we met at the rally.
But let's be real: all that matters is Shannon The Dude's scorecard.
You can listen to the podcast right here or however you get your podcasts. It is on the Free Money Podcast feed. Or you can listen on Spotify right here.