PODCAST: The band's (almost) back together, plus Jeff Ruby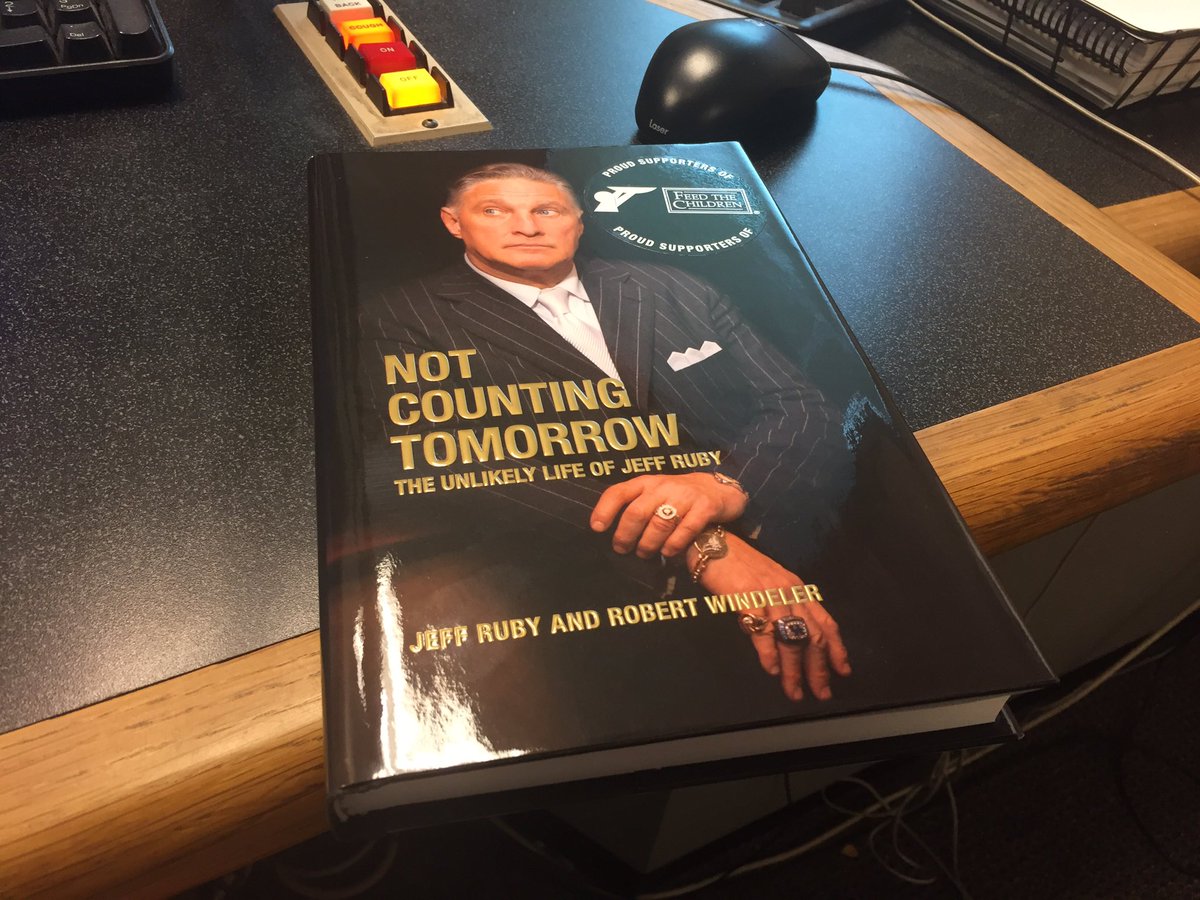 Ryan Lemond, Shannon The Dude and I got the band back together on the final day of Matt's vacation to talk about the latest around BBN and my recent travels overseas. Hear all of that in the first hour of the show below.
Then in the second hour, Jeff Ruby joined us in studio to talk about the progress of his restaurant in Lexington and exactly how and why he kicked O.J. Simpson out his place in Louisville. It's a great story that he hasn't told many times before.
Hour 1:
Hour 2 (ft. Jeff Ruby):
And be sure to check out Jeff Ruby's new book, Not Counting Tomorrow, sold in his restaurants and online at Amazon.com.
Thanks again to Jeff for joining us!