Per ESPN, UK not included on Markelle Fultz's final list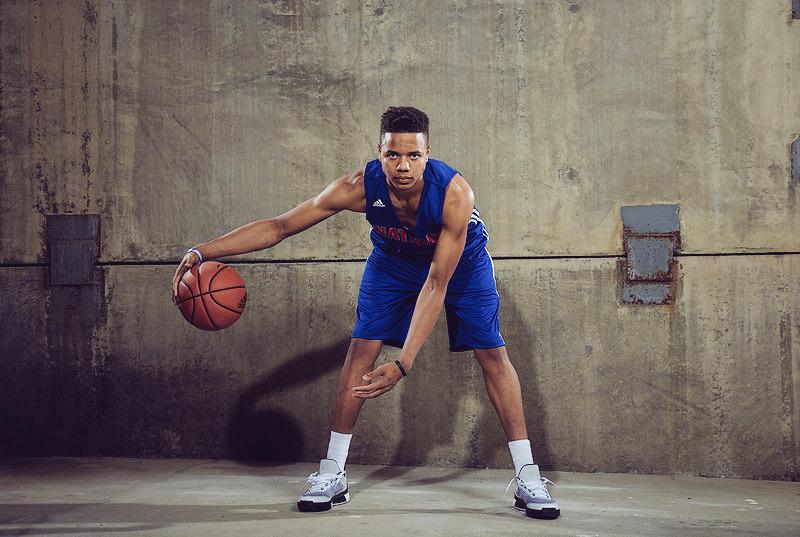 Well, so much for that. Kentucky is not even listed on Markelle Fultz's final schools on the press release from ESPN. According to the Worldwide Leader, Fultz's final three are Arizona, Louisville, and Washington, the three schools he took official visits to this month.
Final schools: Arizona, Louisville and Washington https://t.co/PXmM5NNLPn

— ESPNU (@ESPNU) August 21, 2015
You knew things were a little fishy earlier when Adam Zagoria posted a story quoting Fultz as saying he may take a visit to Kentucky this fall and minutes later, Paul Biancardi breaking the news that Fultz will announce tonight. Evan Daniels tweeted that he believes Fultz will commit to Washington, who has now taken over the lead in his Crystal Ball.
Last minute smokescreen? Perhaps. Either way, best of luck to the kid if he doesn't pick Kentucky. We ain't for everyone.