Pelicans to hold training camp in West Virginia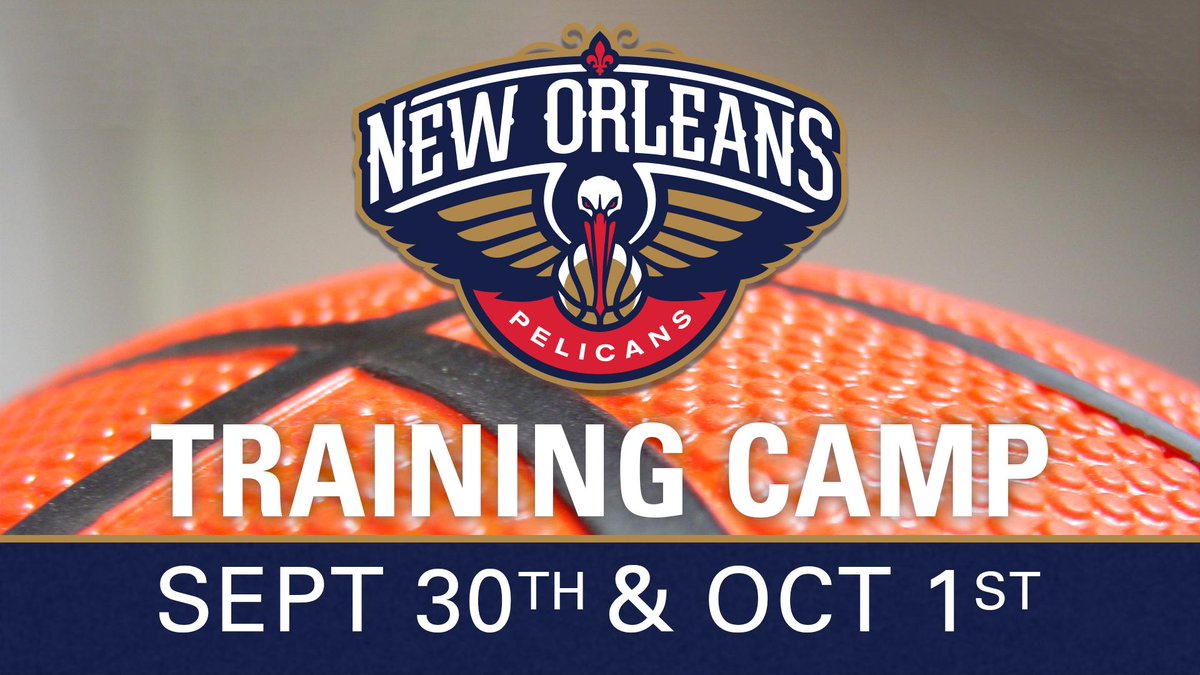 Have you ever wanted to see Anthony Davis play for $5? Good. Because that is what the Greenbrier Resort in White Sulphur Springs in West Virginia is  offering.
Tom Benson (owner of the Saints and Pelicans) brought the Saints to the resort last year and has decided to bring his Pelicans as well. The only issue at hand was the facilities, because there is not a proper gym in the area. Looks like Benson and resort-owner Jim Justice worked around that. Anything is possible when you have money.
September 30 and October 1 the Greenbrier will host the Pelicans for a practice and scrimmage. Entry is free, but the resort requires fans park at a different location and charge $5 to bus them in.
White Sulphur Springs is a 4:30 drive from Lexington, but let's be honest…Kentucky fans are crazy and would do this to get a glance at a former Cat.
You can look at all the information about the event here.
@Hessler_KSR