One football commit you won't have to worry about flipping
While we received some bad news from Frankfort today, we don't have to worry about three-star defensive tackle Isaiah Gibson. The 6-foot-4, 298-pound Springfield, Ohio native committed to the Cats in September and although signing day is two weeks away Gibson made his commitment official with ink, but maybe not in the way you're thinking.
Gibson added a big Wildcat tattoo to his leg, so you could say things are pretty serious:
Some New Ink ??? pic.twitter.com/6YLKqZgIL5

— Isaiah Gibson (@IsaiahGibson75) December 5, 2018
Gibson picked UK over Minnesota, Purdue and Wisconsin and he's another addition to the Ohio pipeline to Lexington. Of course he's not the first player to get a tattoo of his future college, and if something crazy were to happen where he didn't end up at Kentucky (not happening) that also wouldn't be a first. Former UK QB Danny Clark was initially committed to Ohio State and put it in ink.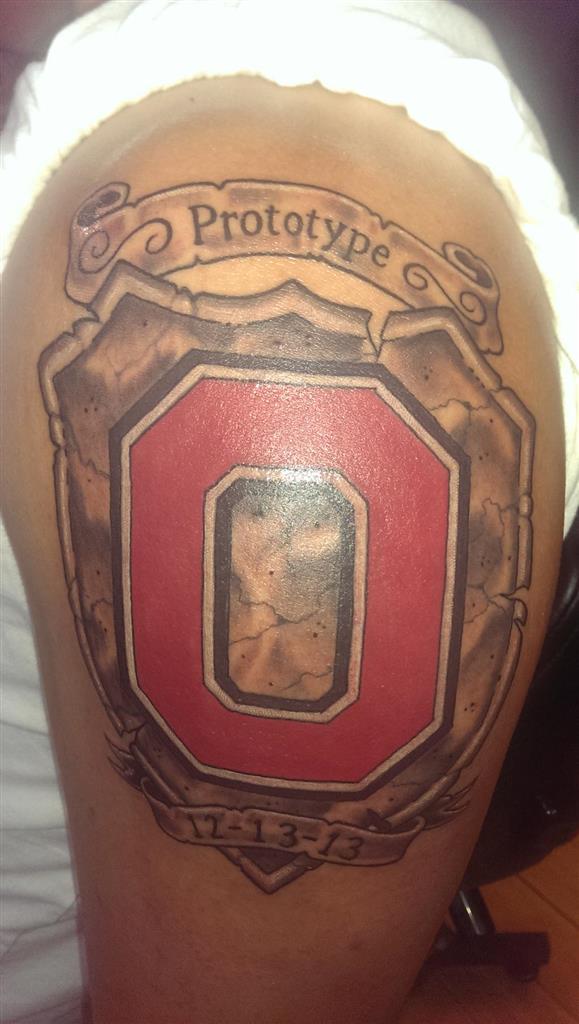 After decommitting from OSU and picking the Cats, Clark covered up the "O" with a lion.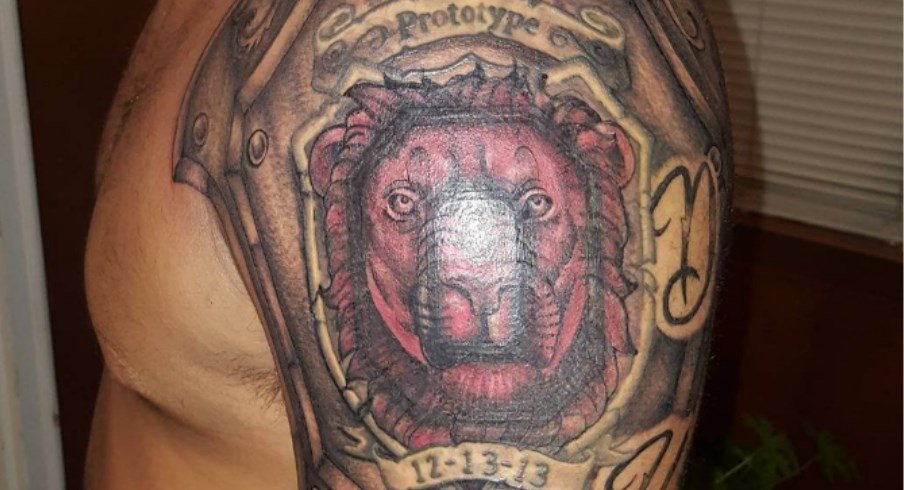 Looking at Gibson's tattoo he could flip to another Wildcat school, or maybe Cincinnati (if you're a South Park fan this could be the start of a great ManBear Pig tattoo), but the kid seems to bleed blue so there's nothing to worry about. Good for Gibson.
[mobile_ad]