Ole Miss accidentally put a porn star on cups honoring healthcare workers
Ole Miss has new stadium cups at its football games to honor healthcares heroes, an admirable salute to the medical workers as we as a nation fight a pandemic.
However.
Ole Miss also used a photo of famous porn star Johnny Sins among its collage of pictures of heroes from healthcare. Johnny Sins is not a doctor, which, to be fair, can be confusing because he did portray one in over 100 episodes of Doctor Adventures, and again on Brazzers's Let's Play Doctor (2015), and maybe more but I had to close the browser because someone walked in.
Anyway, here's the goof on the cups…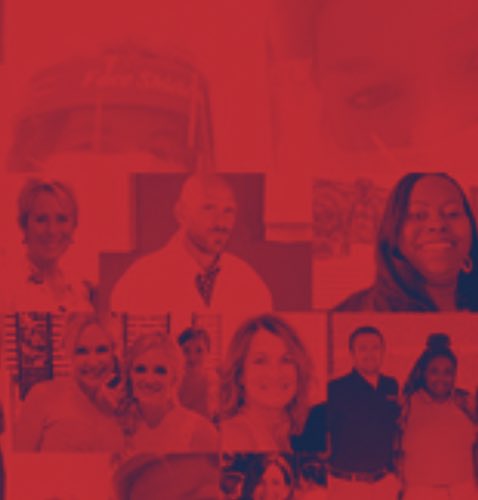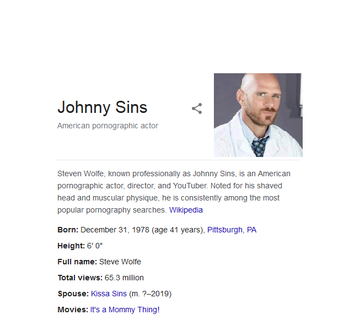 Ole Miss will play Kentucky in Week 2 when the Rebels travels to Lexington, where stadium cups do not feature porn stars.