Ok fine. I'll say one nice thing about Louisville.
I will probably have a change of heart moments after clicking publish on this, but at least for now, I have one nice thing to say about Louisville's basketball program. Take a screenshot because it will never happen again.
Ugh, here it is:
The new retro court is kind of cool. Not all the way cool, but for a program that sucks at everything, I will say this is cool on Louisville's scale of cool.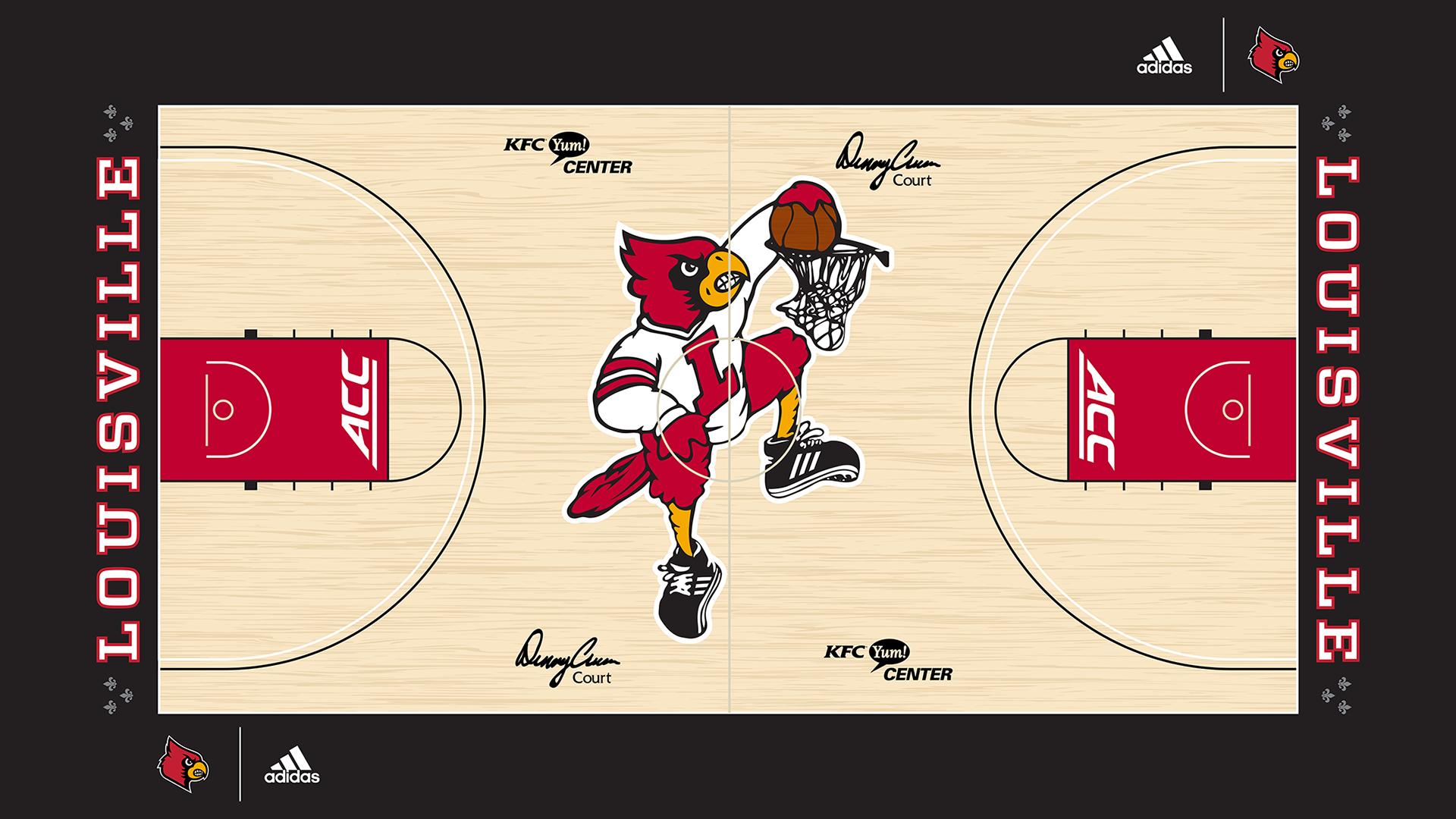 Ok that's enough.
Louisville sucks.