Northern Kentucky student faked cancer to scam people for money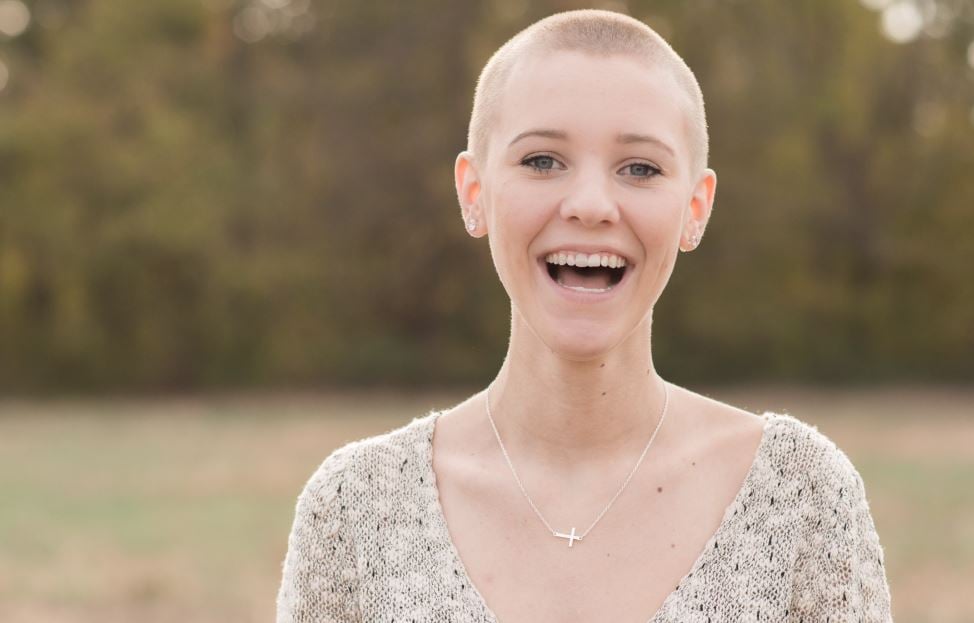 Everyone knows someone who has suffered from, or succumbed to, cancer, which is why this story I'm about to share is so infuriating. According to FOX19 in Cincinnati, former Northern Kentucky student Kelly Schmahl convinced her friends and fellow classmates that she had stage three gastrointestinal cancer in order to fool them out of thousands of dollars. Several events were being planned by NKU organizations to raise money for Schmahl's medical bills, including "Kelly's Klassic," a golf and kickball tournament sponsored by her own sorority. To promote the event Schmahl wrote, "I have never been one to ask for much, especially when it comes to money and material things, but when I was diagnosed last September, financial support from those around me has become pivotal in my battle."
Now, police allege that Schmahl faked the whole thing for almost a year, during which her friends and others raised $7,500 to help her pay her medical bills. After issuing a warrant for Schmahl's cell phone, police discovered she used a forwarding service to dupe people into thinking healthcare workers were answering. The worst part? She even fooled her own parents, who issued this release to FOX19:
"Our daughter is a caring, loving yet troubled young woman who is currently undergoing treatment for issues that precipitated this pretense and the results of it.

Like others in the community, we, too, believed our daughter was seriously ill with cancer and we are all searching for answers as to why she would participate in this deception. During the time that funds were being raised for Kelly, she did not live with us and we did not actively promote any fundraising efforts.

Our family, friends, and the good people of this community who generously gave time and money to this cause are anxious to learn what happened to the money that was raised for Kelly. We do not know the answer to this question because we have never had access to these funds. However, we are cooperating with law-enforcement officials and we are hopeful they can help answer this question.

At this point, our main concern is with our daughter, who thankfully is away from this situation and getting the help she needs."
Schmahl, who no longer attends NKU, faces charges of grand theft or theft by deception, and if convicted, could face anywhere from one to ten years in prison.
Pathetic.