Nerlens Noel and Kelly Melton, Derby buddies once again
Nerlens Noel will be accompanied by his good friend Kelly Melton at the Kentucky Derby next weekend, the second year in a row the two pals attend Churchill Downs for the races together. Last year Kelly woke Nerlens up before their big day, which made for one of the best photos of the year.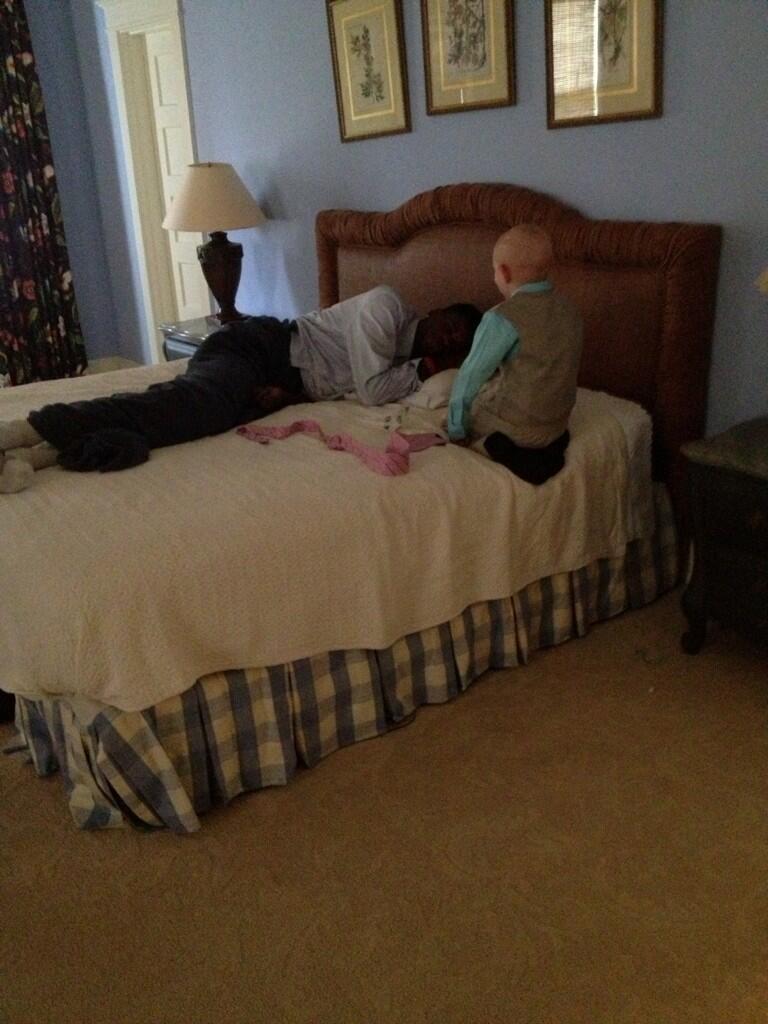 This year they'll be walking the red carpet together once again, further proving that Nerlens Noel is one of the best human beings on the face of the Earth.
I hope Kelly gets another interview.