NBA debuts, scouting Mizzou and Halloween (Thursday Show Thread)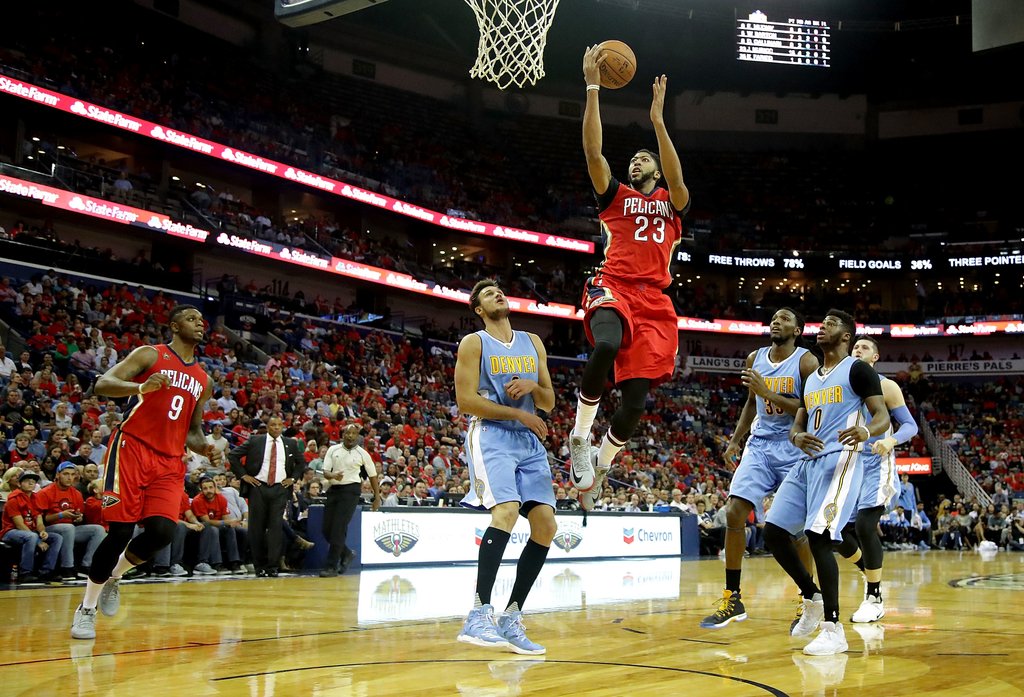 Tune in to KSR this morning to hear all about the Wildcat dominance in the NBA last night. The guys will also talk about the big game in Columbia and Halloween weekend.
Join in on the fun by calling (502) 571-1080.
Listen to Kentucky Sports Radio