NASCAR bans Confederate Flag from its events and racetracks
Amid the worldwide protests following George Floyd's death, NASCAR just took a very big stand against racial injustice. This afternoon, the stock car series announced it is banning the confederate flag from its events and racetracks.
"The presence of the confederate flag at NASCAR events runs contrary to our commitment to providing a welcoming and inclusive environment for all fans, our competitors and our industry," the statement read. "Bringing people together around a love for racing and the community that it creates is what makes our fans and sport special. The display of the confederate flag will be prohibited from all NASCAR events and properties."
— NASCAR (@NASCAR) June 10, 2020
The move comes after Bubba Wallace, NASCAR's only black driver, said there is no place for the confederate flag in the sport and called for it to be banned. Tonight, Wallace will drive a Chevrolet with a #BlackLivesMatter paint scheme in a race at the Martinsville Speedway: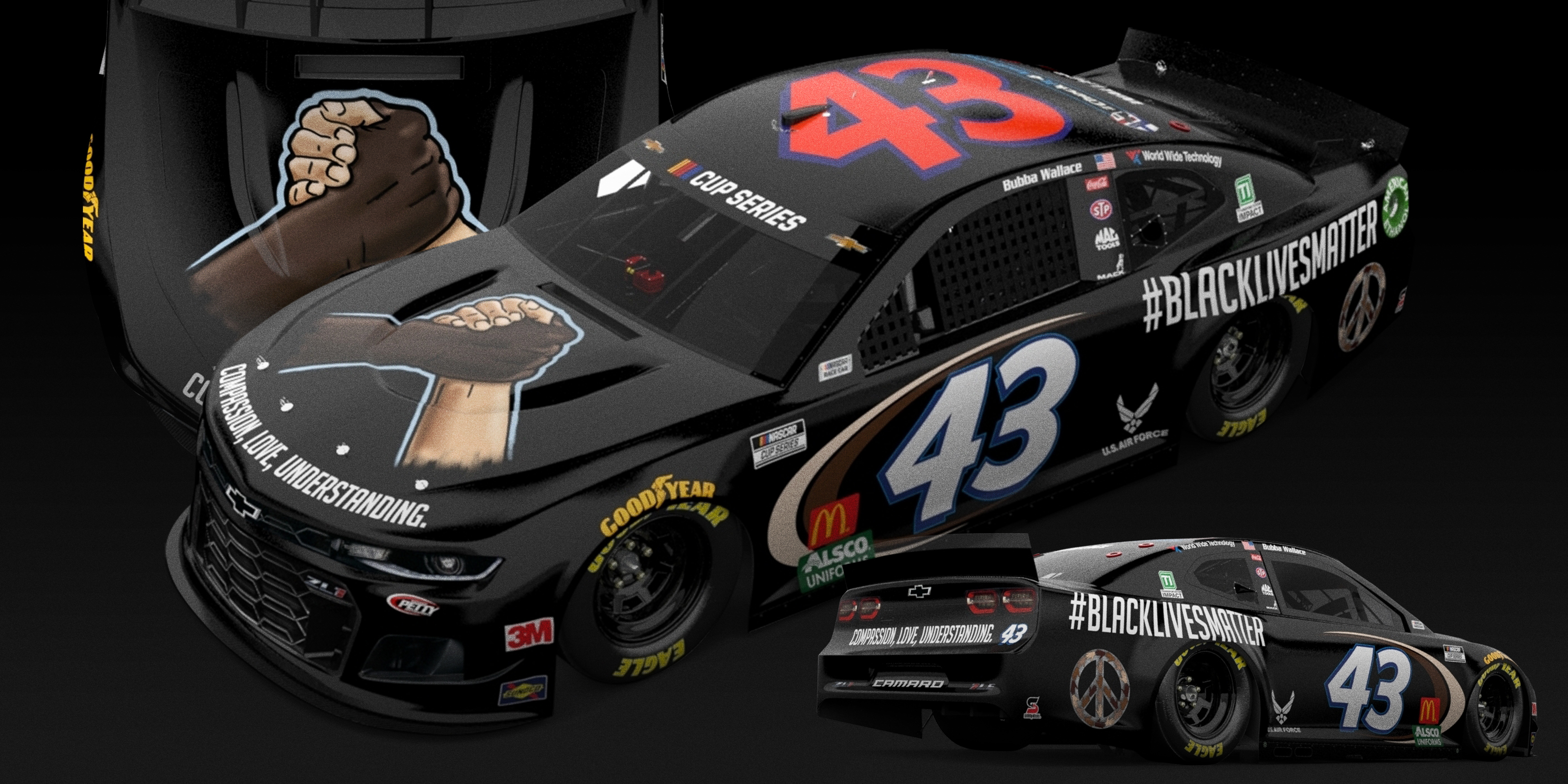 You love to see it.