Mohamed Bamba's standing reach is just silly
Need another reason to salivate over Mohamed Bamba in Kentucky blue?
The measurements from the Nike Hoop Summit came out today and Bamba was recorded with a 9'6" standing reach and a 7'9" wingspan.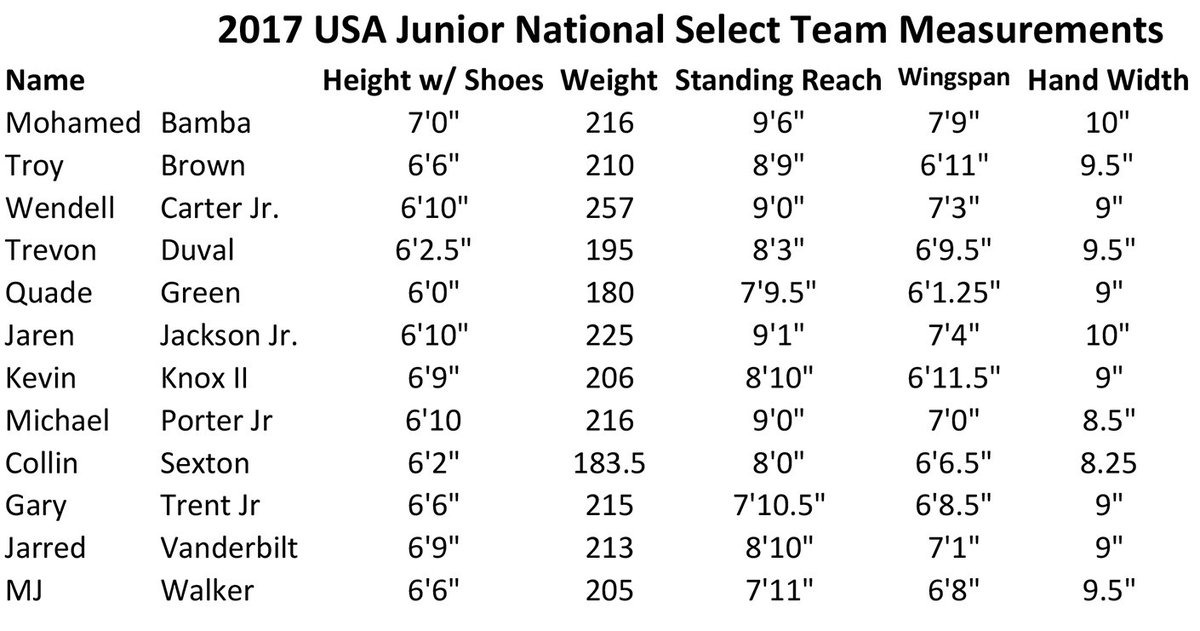 For a little perspective, someone named Zhou Qi, who is two inches taller than Bamba, had the longest standing reach at last year's NBA combine and his was only 9'4".
Think Bamba could alter some shots in Rupp Arena next season?
It sure would be nice to find out.