Mo Bamba Records First Block of NBA Career
Mo Bamba is your early leader for NBA Rookie of the Year.  He's only officially been in the league for two days, but he's already recorded one hell of a block.
Not long after he was drafted by the Orlando Magic with the sixth overall selection, one female compadre posted this to Instagram.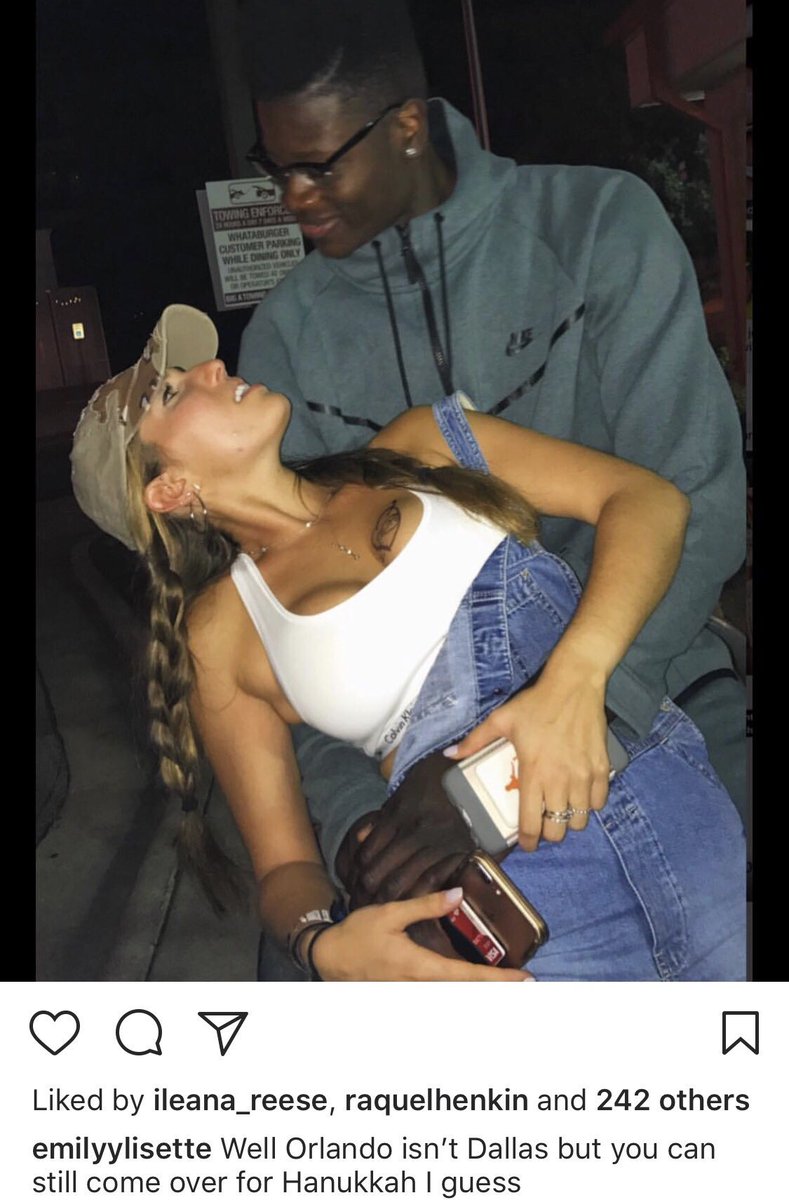 She guessed wrong.  This was Bamba's ruthless reply.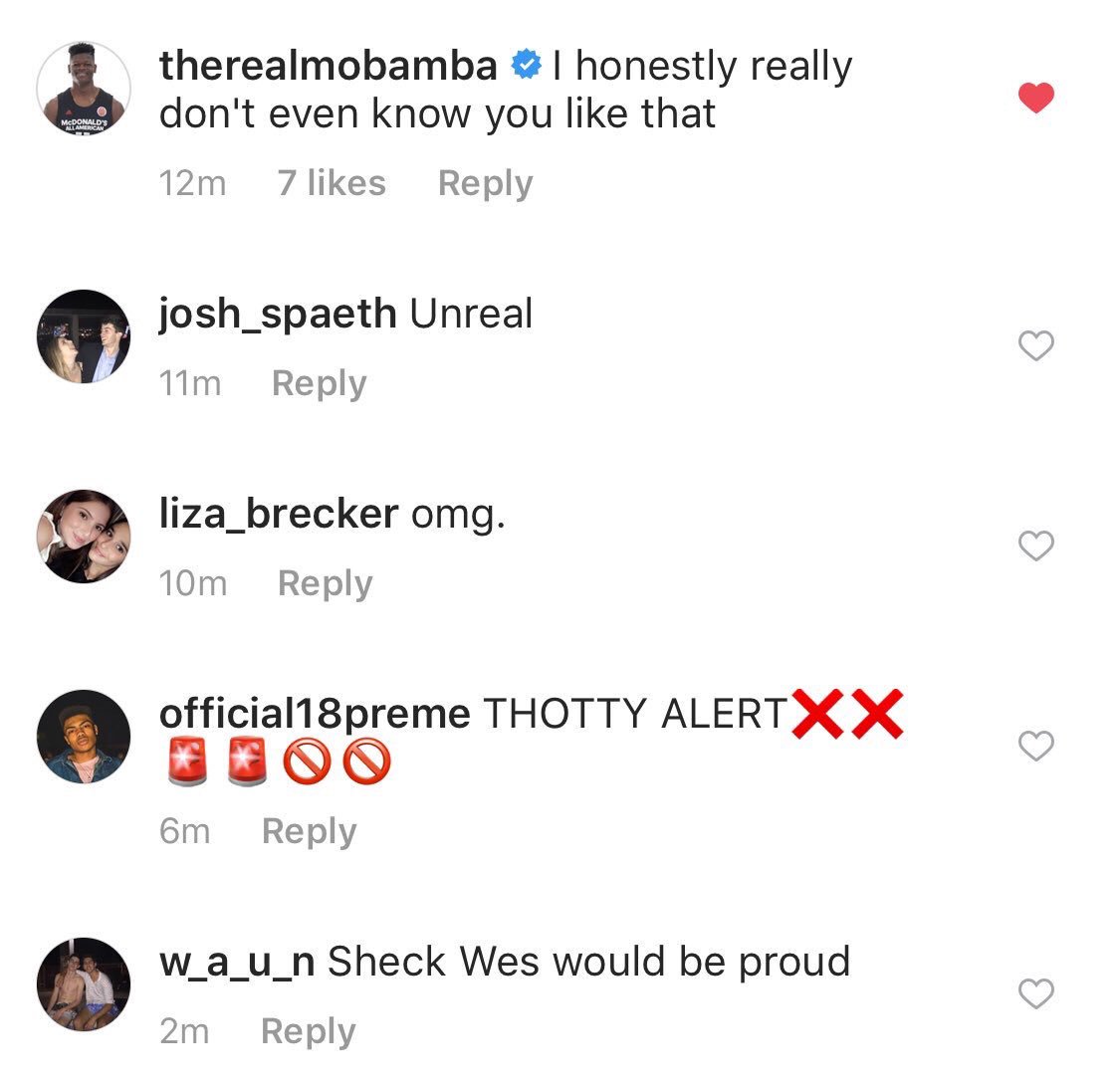 Bless her heart.
[mobile_ad]