Mention KSR for a free class at EverybodyFights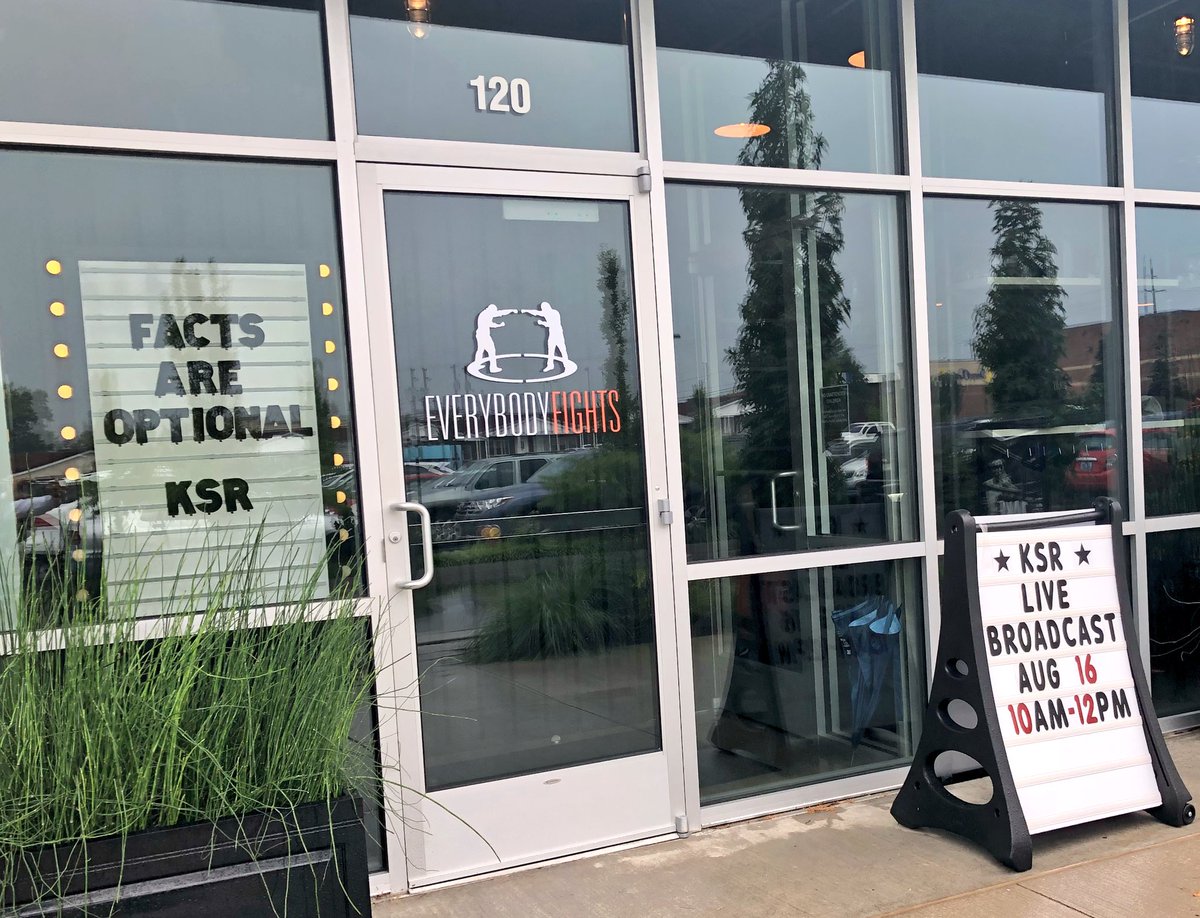 Our friends at EverybodyFights in Lexington are giving KSR readers and listeners a free class!
From now until next Friday, stop by the gym at 124 Malabu Drive to get a nice workout in for free. Simply mention KSR at the door and they'll welcome you in with open arms for a class of your choosing.
EverybodyFights offers a variety of classes for all levels, from beginner to Floyd Mayweather. It also has an open fitness cardio and weight area, showers, a steam room and more.
For a list of classes and more information, visit the EverybodyFights website here.
And be sure to say KSR to get your free class between now and next Friday.