Meet the new fancy menu items at Rupp Arena this season
If you attend a Kentucky basketball game in Rupp Arena this upcoming season, you will see several new menu items at the many concession stands cafes around the concourse. (We don't say concession stand in 2019.)
Here, have a look at the decision you will face when needing a bite to eat while watching the Cats: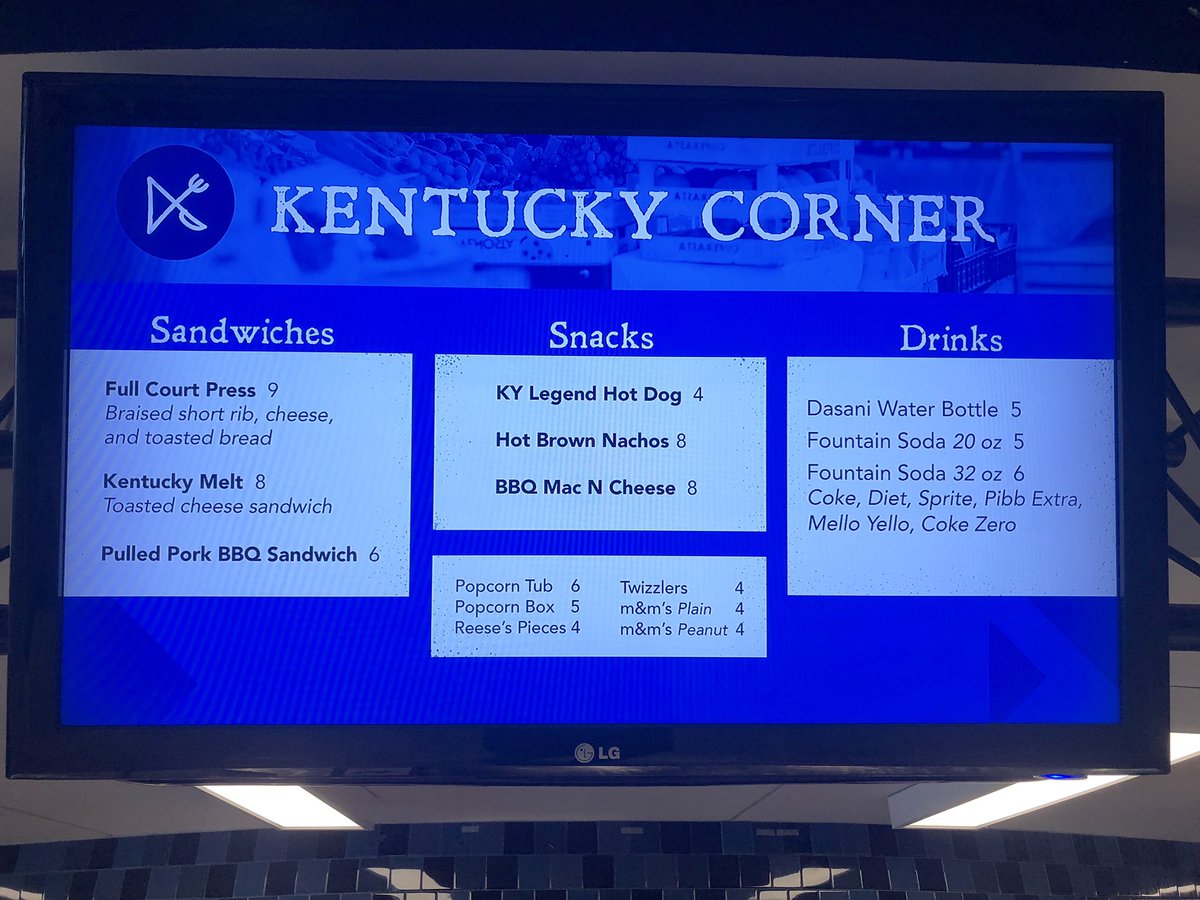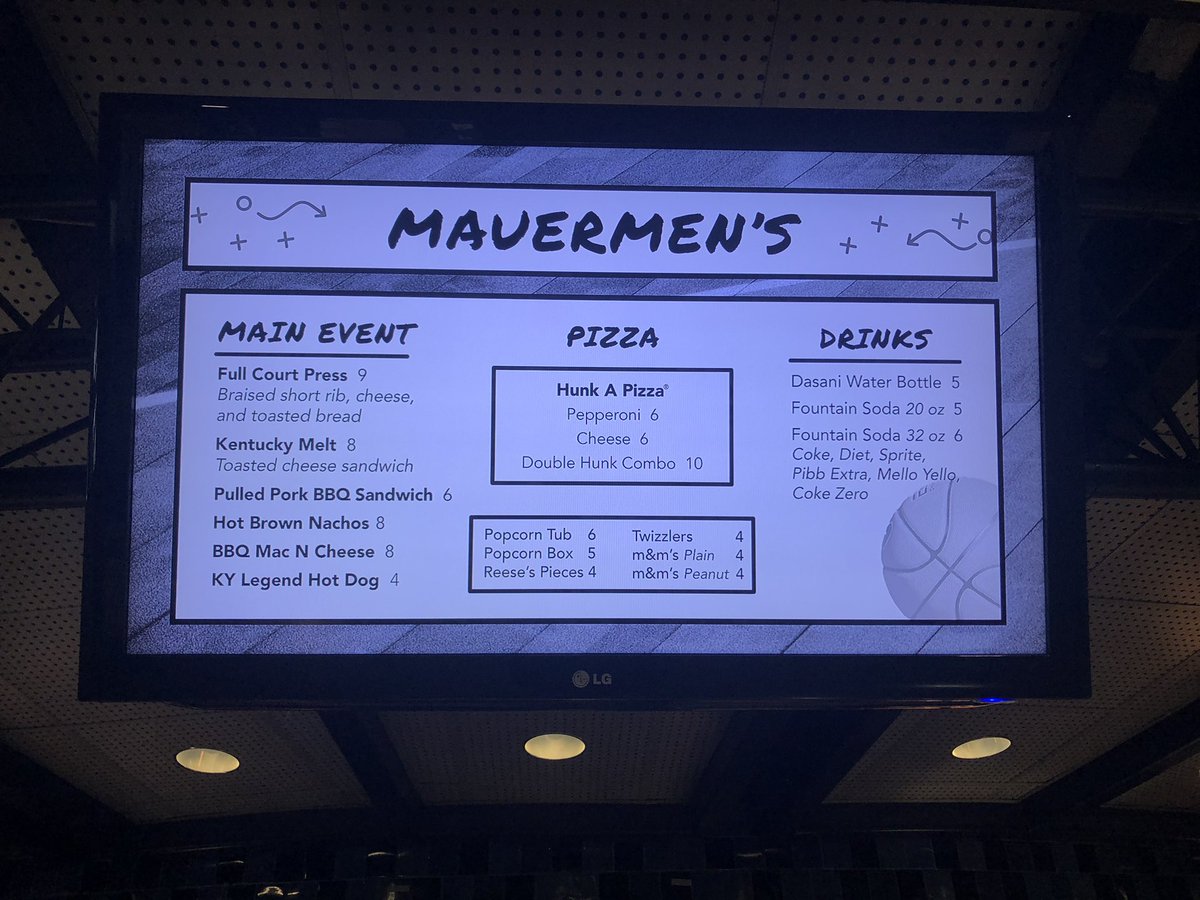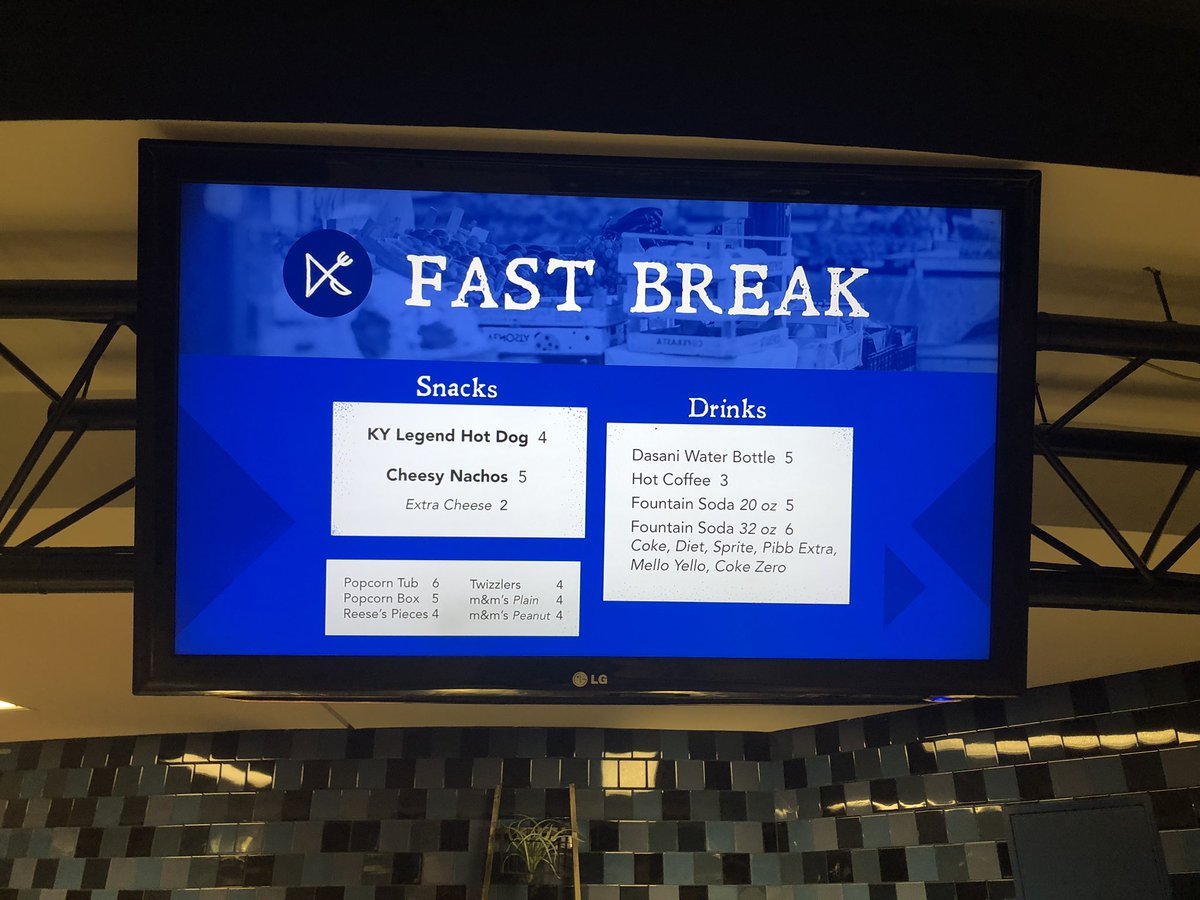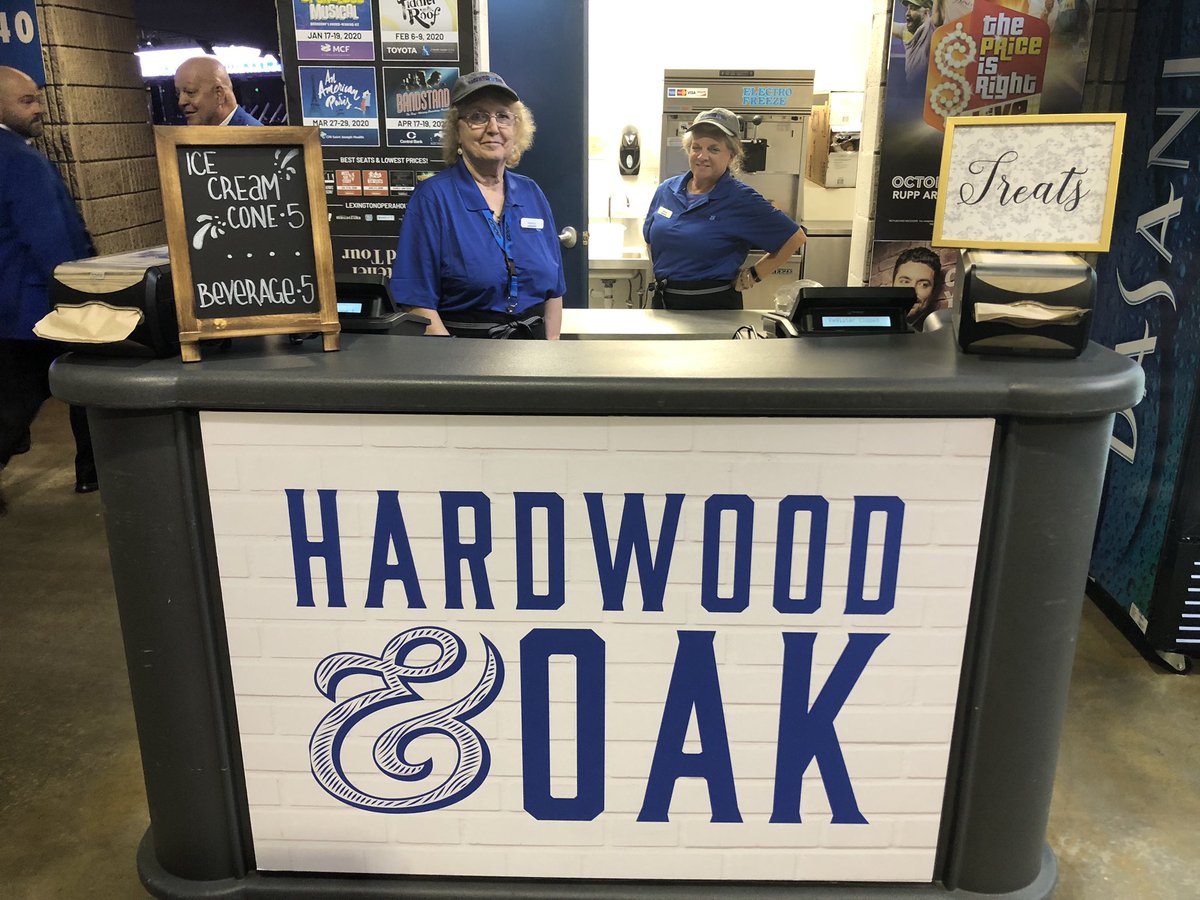 There is a new ice cream option too: Taylor Bell's Ice Cream will be sold at two different locations in the lower level. Don't worry though, Rupp Arena's iconic soft serve is still around for Jay Bilas and everyone else who worships it.
For my pre-Big Blue Madness dinner I went for the Full Court Press, a short rib sandwich with cheese.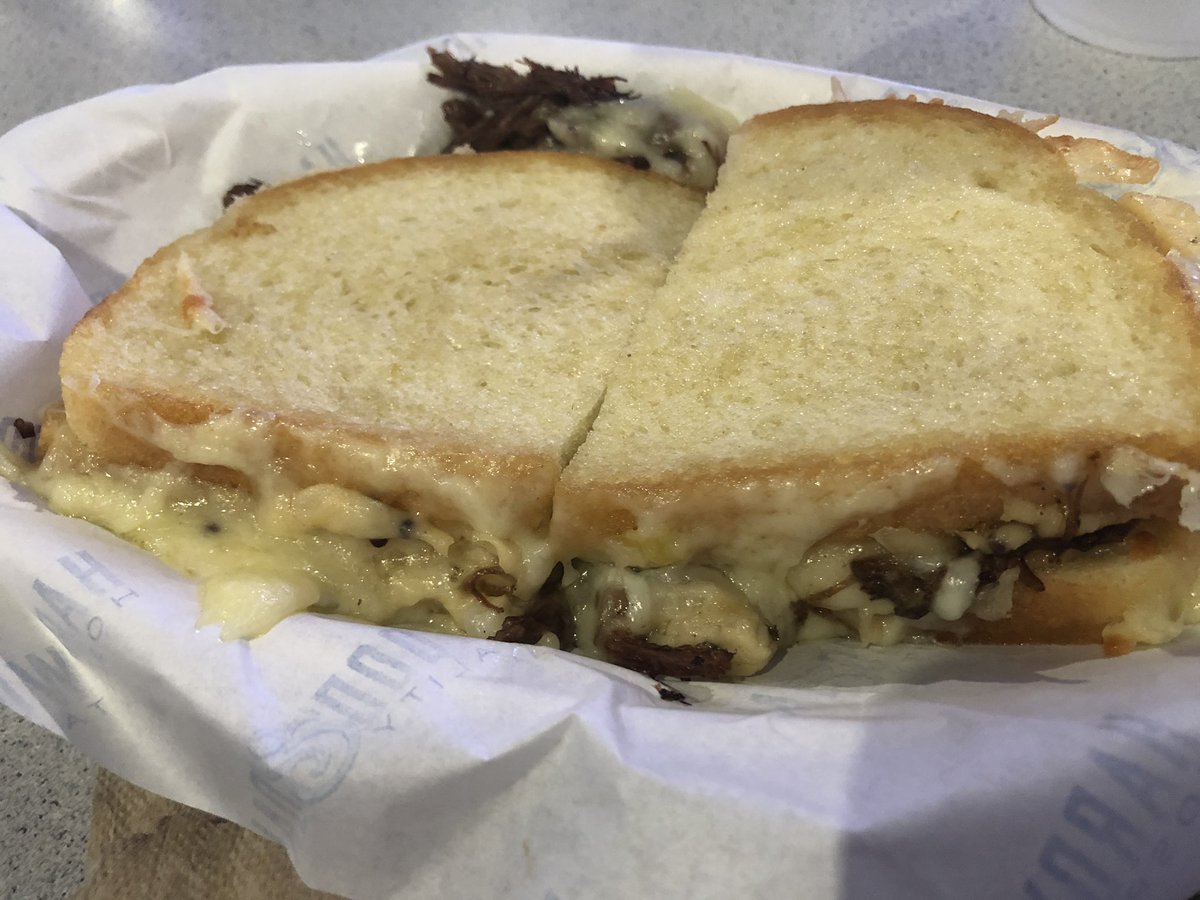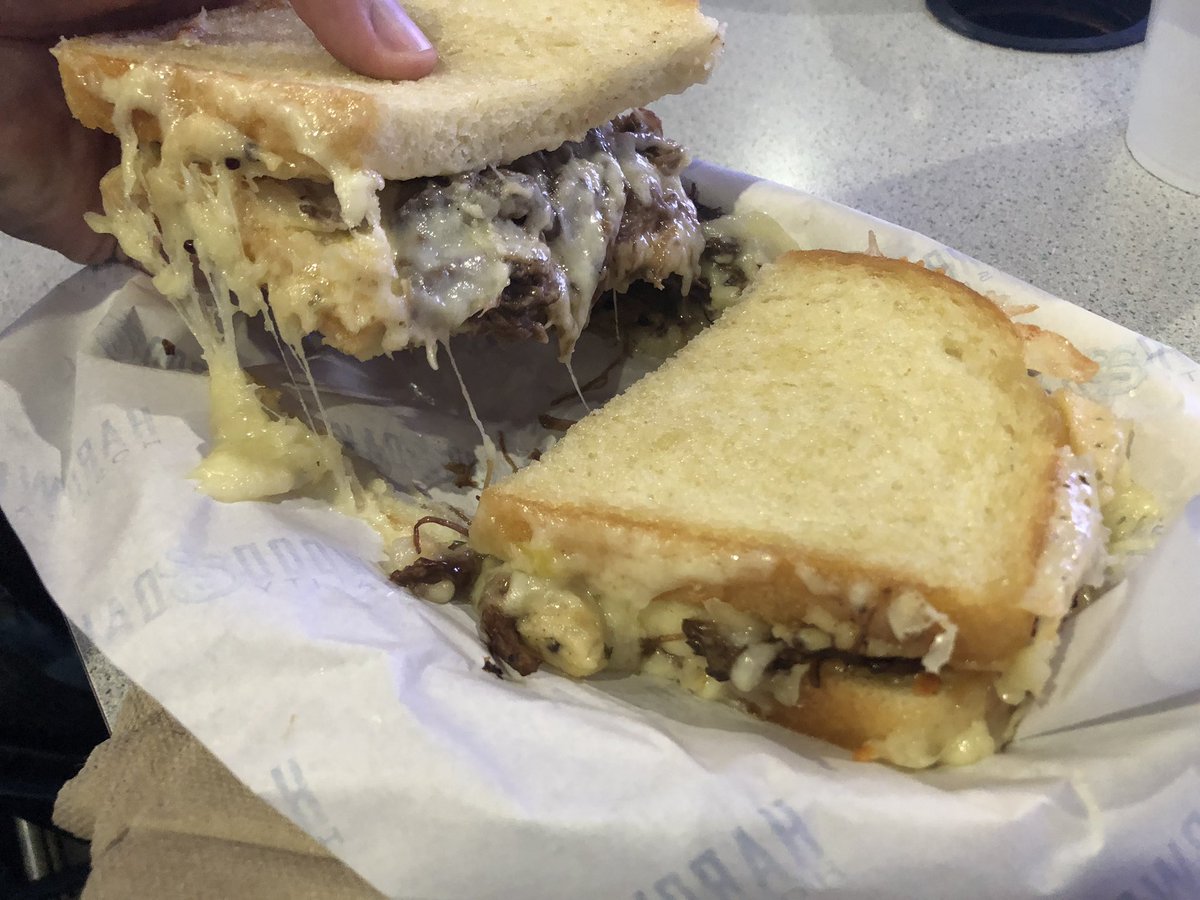 How was it, you ask? Well, the people who served it to me were very nice. That's all I will say about it. It was passed across the counter into my eager hands with kindness.