Matt's back for Day 1 of the Summer Tour (Monday Show Thread)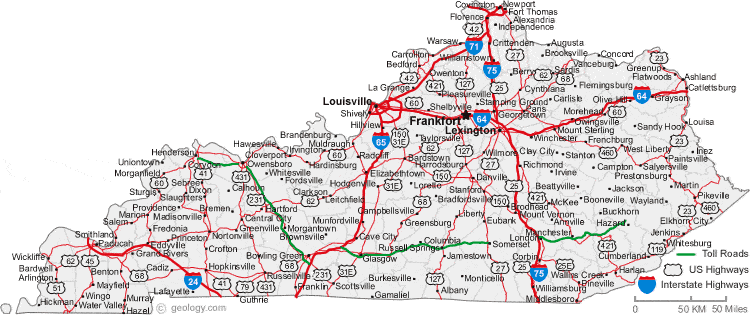 Good morning, and welcome to the Monday edition of Kentucky Sports Radio. Matt is back from his two-week vacation just in time to start this year's summer tour, which means they're about to show up in an undisclosed location in our listening area. Where? Tune in to find out, and if you're close by, hop in the car to come watch the show. Lots and lots to talk about.
Join in on the fun by calling (502) 571-1080.
Listen to Kentucky Sports Radio