Matthew Mitchell adds Hall of Famer to his staff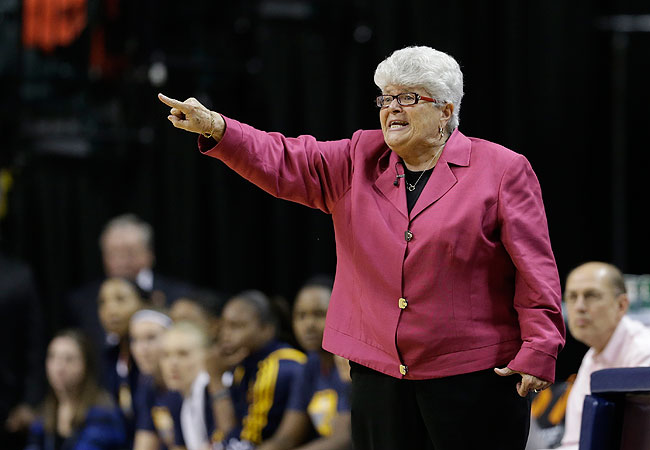 Jen Smith of the Lexington Herald-Leader is reporting Matthew Mitchell has added Lin Dunn, a Women's Basketball Hall of Famer, to his coaching staff. The 69-year-old Dunn was a coach in the WNBA from 2000 to 2014 with the Seattle Storm and Indiana Fever after several stops in the college game. She won the 2012 WNBA championship with Indiana and was inducted into the Hall in 2014 with over 500 wins to her name.
Dunn joins Kyra Elzy and Niya Butts as the three assistants under Mitchell, as well as Amber Smith, who was given a special role as player development coach and player liaison. The addition of Dunn completes Mitchell's staff for the upcoming season.
Next order of business for UK Hoops: dig up these old Lin Dunn masks. And maybe add a player or four.