Marques Bolden now visiting Wednesday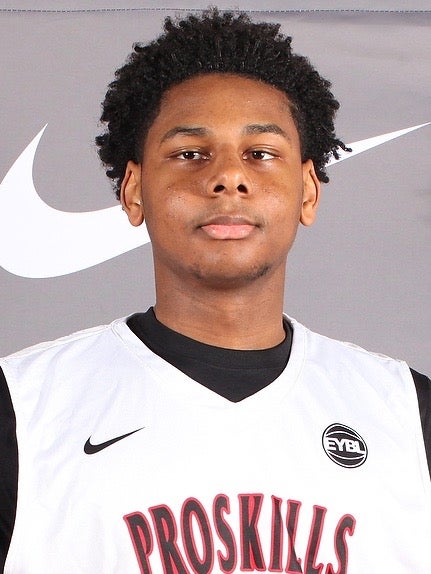 Five-star center Marques Bolden was scheduled to visit Kentucky starting on Friday, but he's now moved that visit up to Wednesday. The 6'10" 235 lbs. Texas native is considered the second best center in the 2016 class, and just cut his list to eight: Duke, Kentucky, Baylor, Oklahoma, TCU, Alabama, Wake Forest and Kansas. He's already visited Wake, Duke, and Alabama, and after visiting Kentucky, will take another trip to Duke on September 18 and Kansas on September 25.
Duke and Kansas are considered the favorites for Bolden, but there is a Kentucky connection. His AAU coach Jeff Webster worked with former Cat Julius Randle; however, he also worked with current Dukie Matt Jones, so probably best not to read too much into that.
Let's watch him work: