Markelle Fultz on his official to Louisville today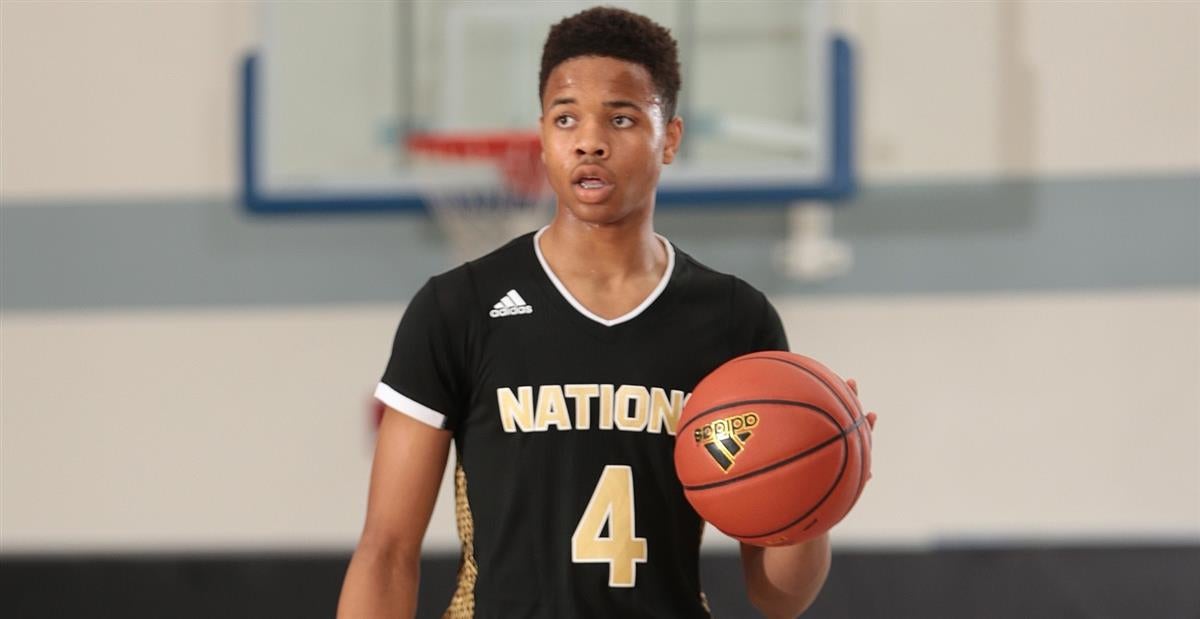 Markelle Fultz is in Kentucky today but not to check out the Wildcats basketball program. No, he is on Louisville's campus for his official visit to the school.
The five-star guard, who once called UK his "dream school," seems to be trending away from Kentucky after receiving his offer last month. UK is still high on his list, but it's not the lock that several recruiting analysts once believed.
In fact, Fultz's mentor, Keith Williams, told 247Sports he believes UofL and Arizona are the leaders. Fultz will visit Arizona early next week and Williams wouldn't be surprised to hear a decision soon after.
Fultz has not made plans for an official visit to Lexington, but he's still in constant contact with the staff.