Man at center of Pappy Van Winkle heist sentenced to 15 years in prison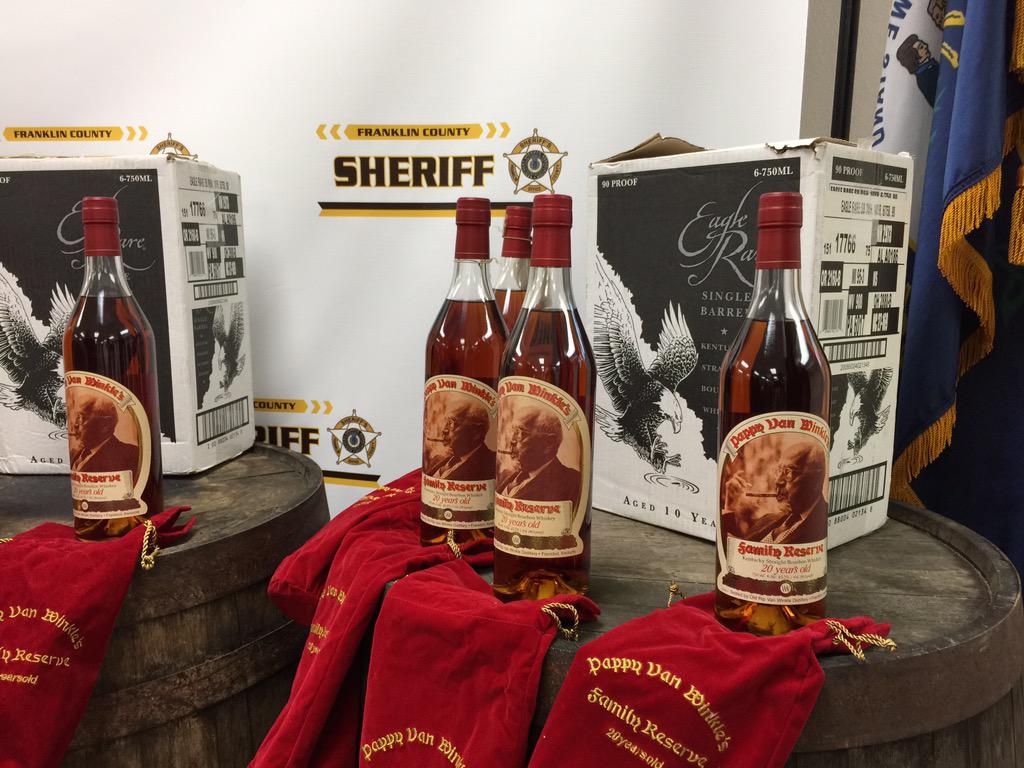 Remember the great Pappy Van Winkle heist? Today, the man at the center of it all, Gilbert "Toby" Curtsinger, was sentenced to 15 years in prison.
From 2008-15, Curtsinger and eight associates stole over $100,000 worth of bourbon, selling the bottles of Pappy to outside buyers for $800/bottle. Police were able to recover 17 barrels of bourbon, 20 cases of Pappy, and one stainless steel barrel of Eagle Rare worth $12,000. Officials said it was more whisky than one person could drink in a lifetime. Sadly, the barrels had to be destroyed because could have been tampered with, a crime in itself.
Is 15 years in prison a fair sentence for stealing one of the Bluegrass' finest exports? You decide.
[LEX18]