Making sense of last night's loss (Wednesday Show Thread)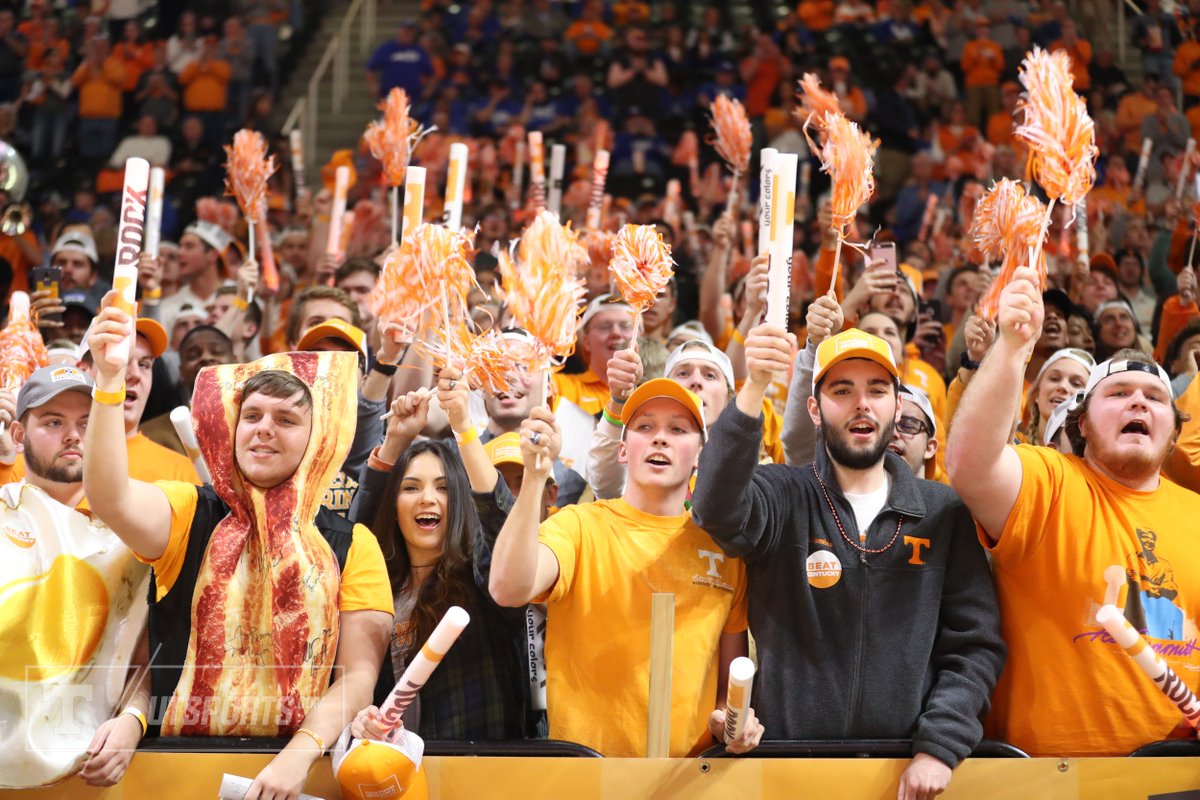 As you well know, Kentucky played a pretty terrible basketball game down in Knoxville last night, resulting in a loss to a mediocre Tennessee team. On today's KSR radio show, Matt and Ryan will dissect what went wrong in that game and what it means for the Wildcats moving forward.
Join in on the fun by calling (502) 571-1080.
Listen to Kentucky Sports Radio