Major League Baseball Unveils 60-Game Schedule
Major League Baseball is (almost) back.
The shortened 2020 season is now one step closer to becoming a reality. Monday night the MLB unveiled the 60-game schedule for all 30 teams just two weeks before the first pitch is thrown out at Nationals Park, home of the defending World Series Champs. The Washington Nationals will host the New York Yankees July 23 at 7 p.m. ET on ESPN, followed by the San Francisco Giants at the L.A. Dodgers at 10 p.m. ET.
In this truncated format, teams will play their four divisional opponents ten times. The remaining 20 games will be against interleague opponents in the same area, paving the way for matchups like Yankees-Mets, Cubs-White Sox, Angels-Dodgers, Giants-A's and Reds-Indians. Full schedules for area teams of note: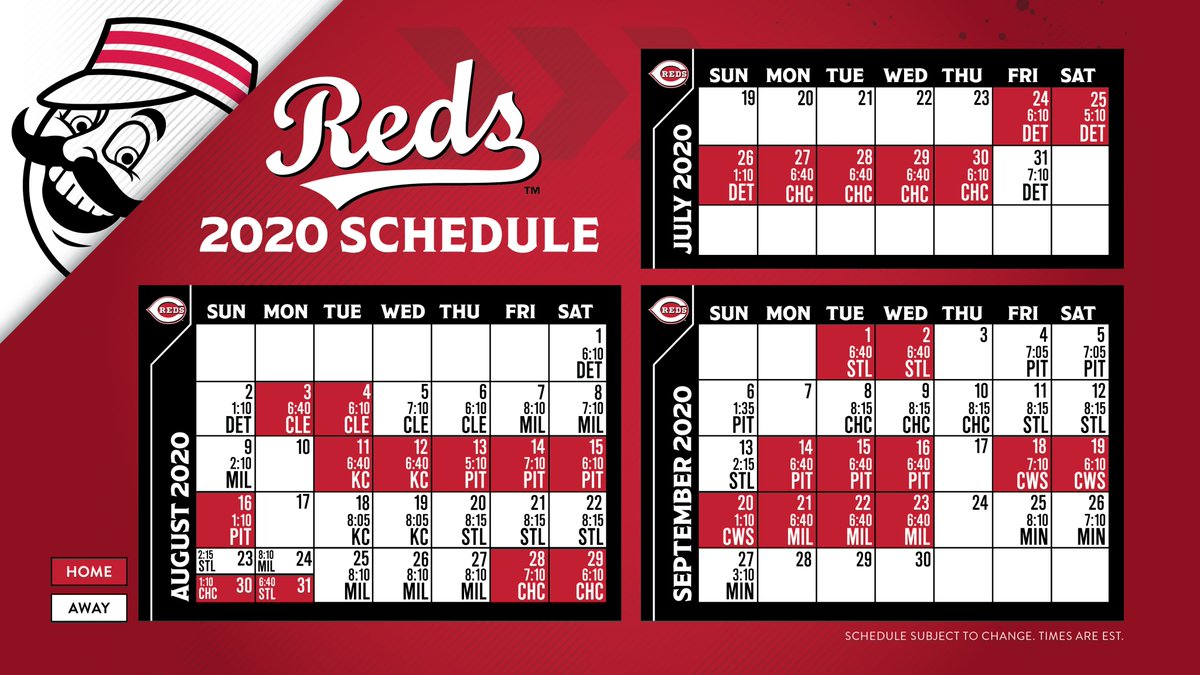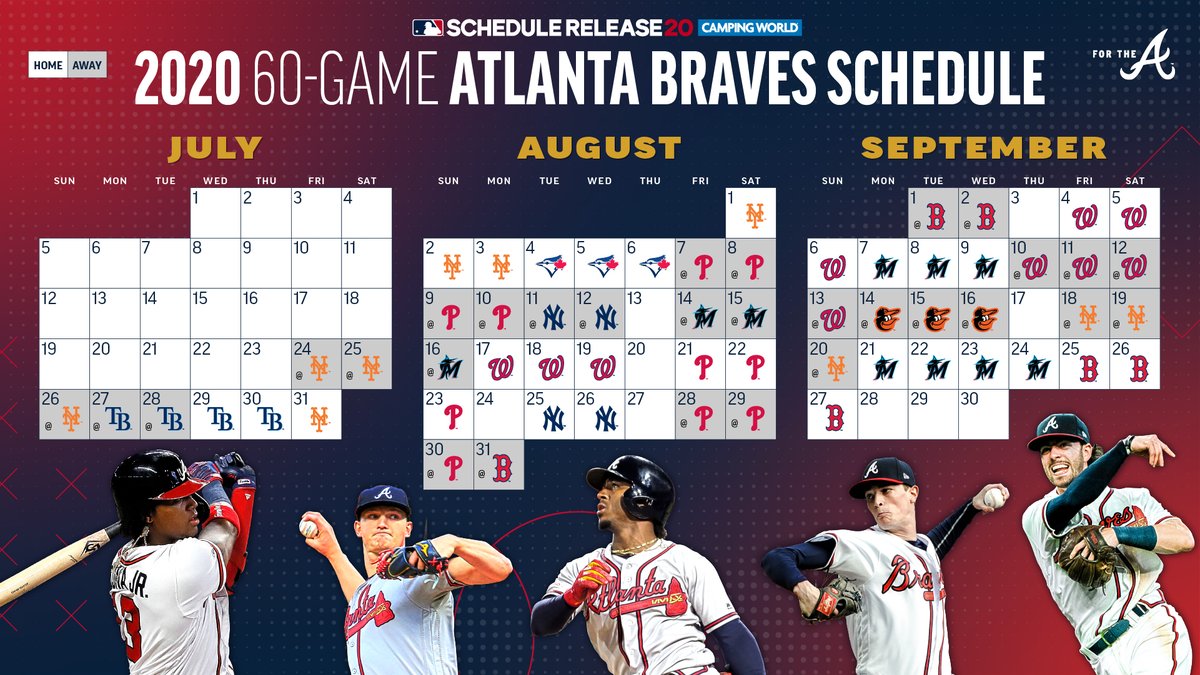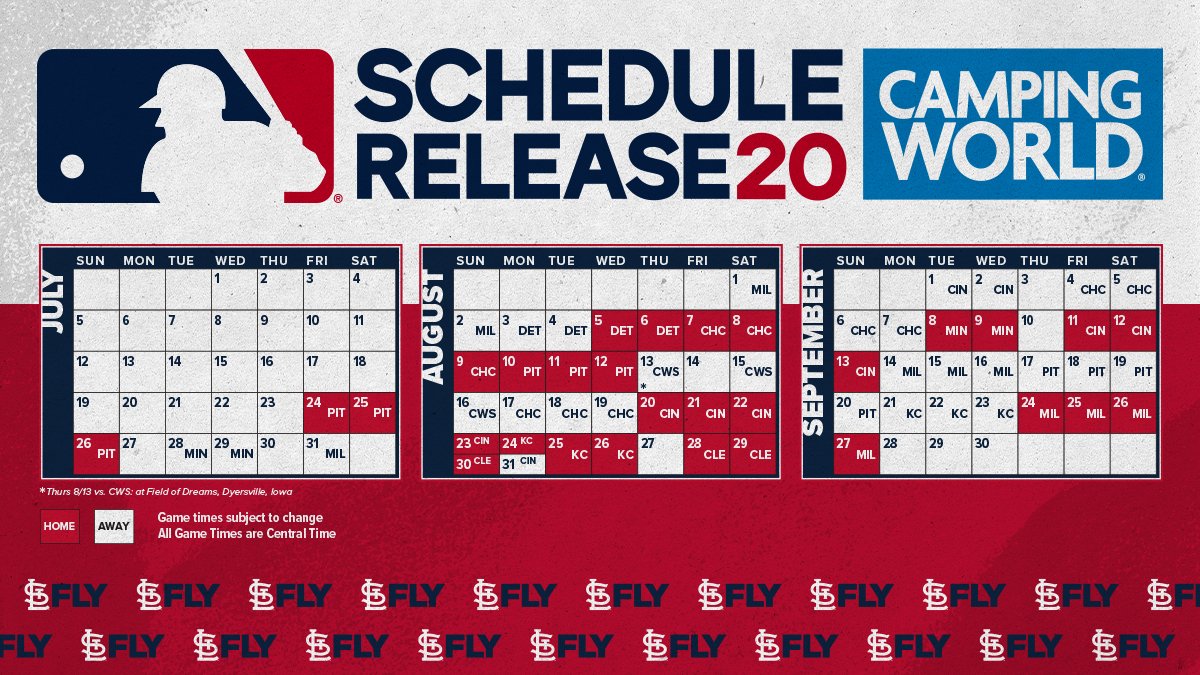 You can find schedules for all 30 MLB teams right here.