Louisville's Gameday Signs Aren't Too Bad
KSR's Sam Gormley was braver than most, venturing to the College Gameday set outside of Papa John's Cardinal Stadium. I vowed not to watch, but that's why we have Sam.
People forget, so PFT Commenter is here to help.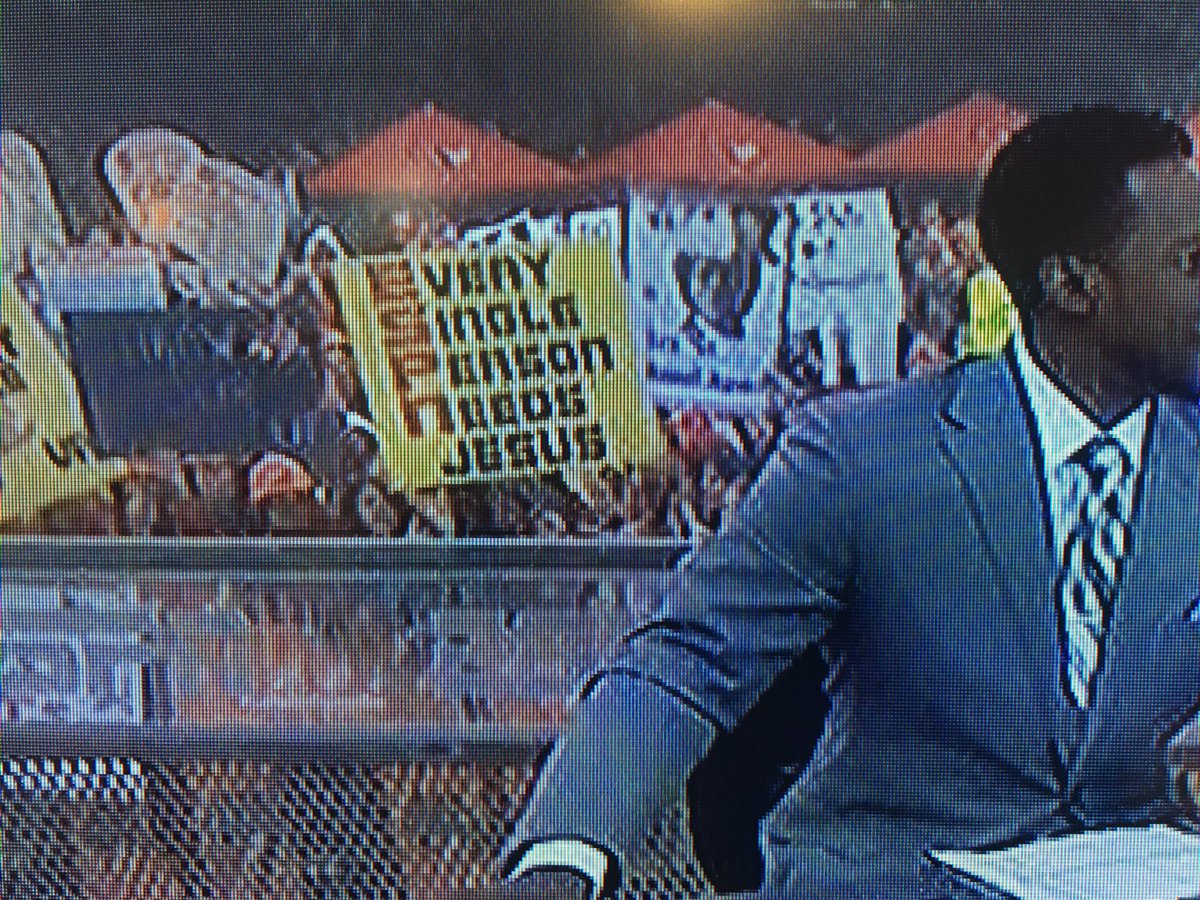 Some UK fans were in the crowd.
You can't not like this one.
Today's winner.
w