LOOK: Jerry Tipton Meets Not Jerry Tipton
An internet icon met his muse.
Jerry Tipton's casual Lexington lunch at Jason's Deli turned into an eventful afternoon when Lee Stewart tapped Tipton on the shoulder and said, "Hi, I'm Not Jerry Tipton."  A Tweeter Kentucky fans love to RT and Louisville fans love to hate, the architect of the parody account has met plenty of important people throughout the Big Blue Nation (including Coach Cal), but yesterday was the first time he came face to face with the real Jerry Tipton.
In a column for the Herald-Leader, the Kentucky basketball beat reporter analogized the meeting to an episode of Seinfeld.  Their worlds collided, but unfortunately the Real JT did not get too personal in his account.  He insists he's never read any of NJT's material, but I hope that changed after yesterday's meeting.
I also hope somebody yelled, "JERRY!" from across the room and was met with this: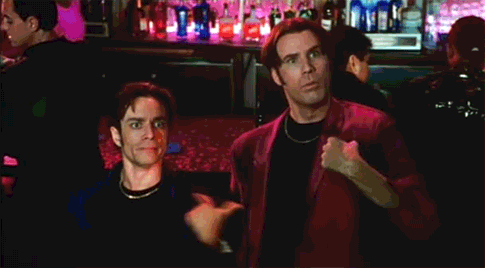 [mobile_ad]