Lonzo Ball introduces new shoe retailed at an absurd amount of money
It turns out Lonzo Ball didn't need Nike or Adidas or Under Armour after all.
The former UCLA star and soon-to-be NBA lottery pick introduced his first signature shoe — the ZO2 — on Thursday and it's a pretty good look for fast food employees, referees, security guards and mailmen.
Have a look: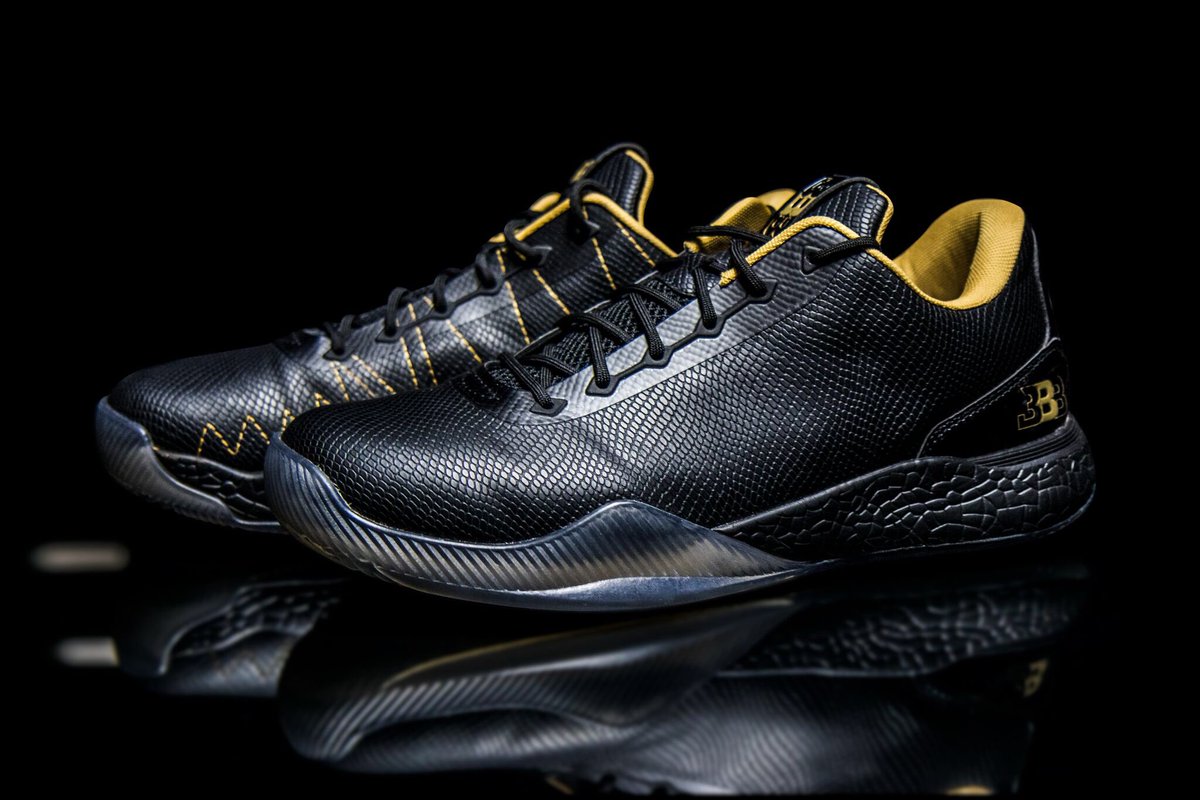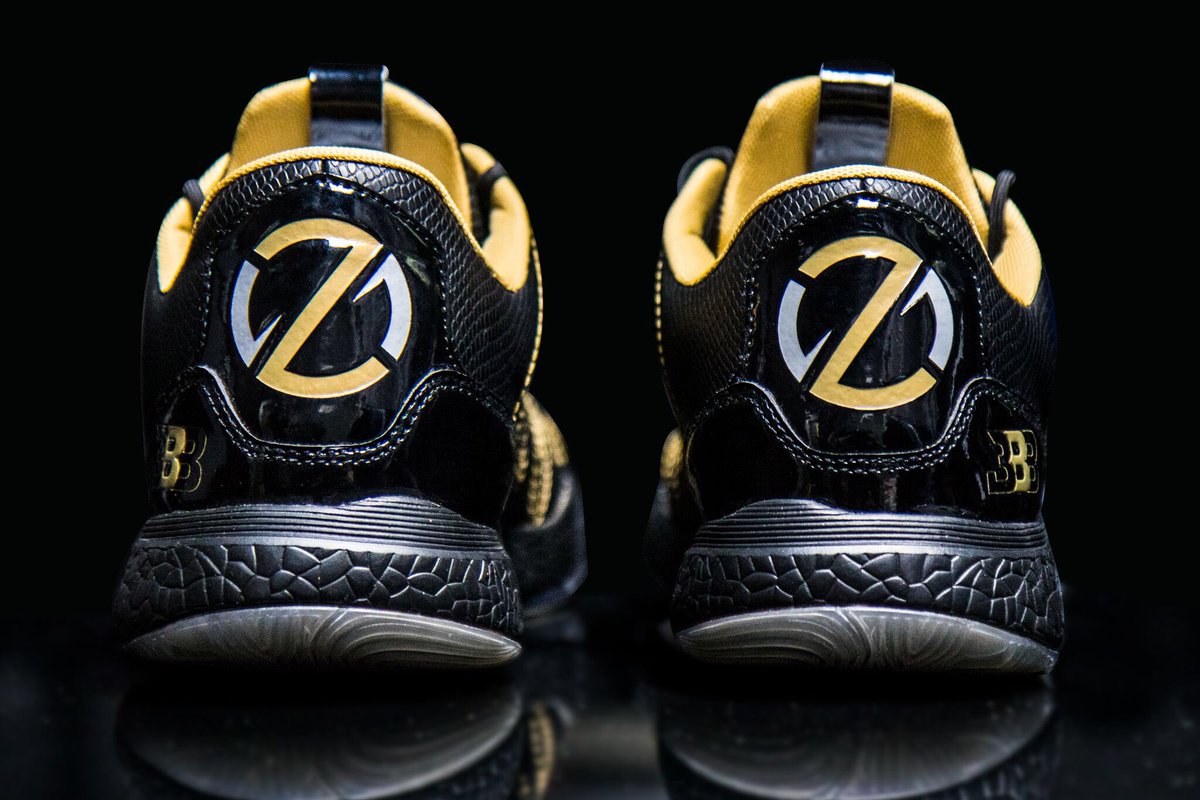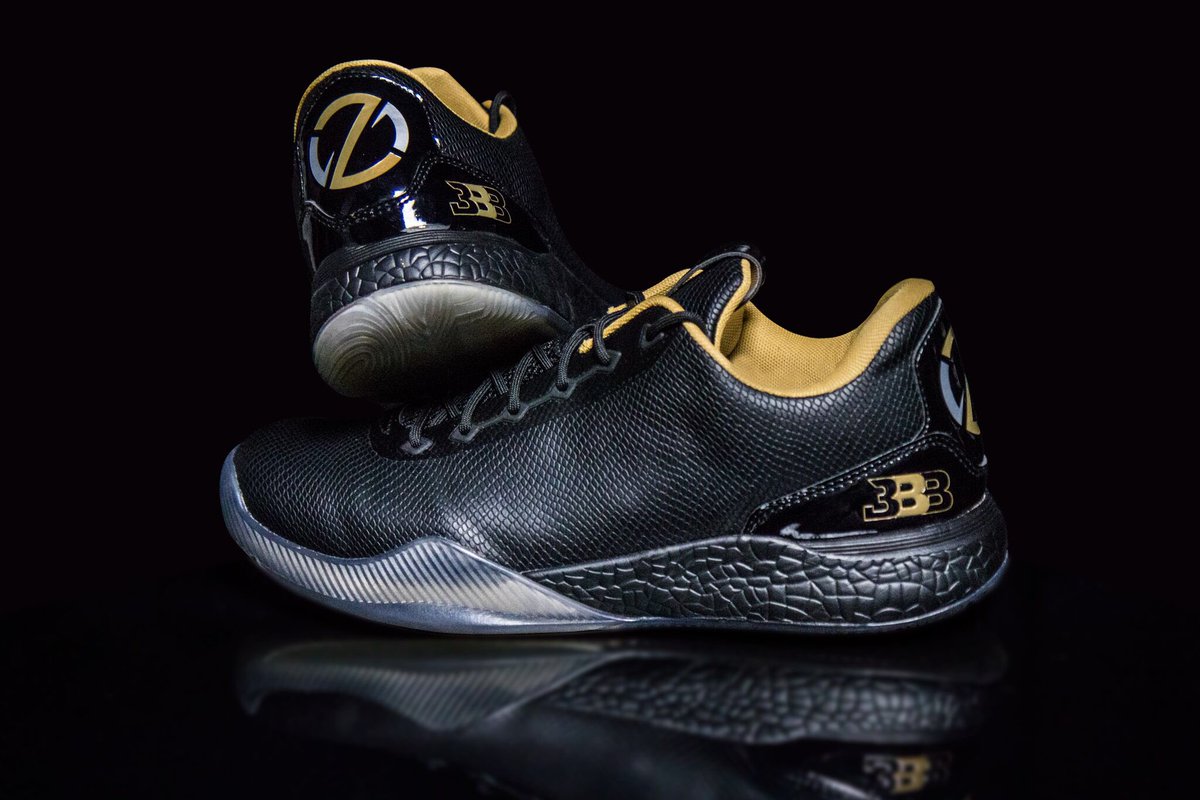 Sneaker aficionados will see a blatant ripoff of Kobes and Adidas Boost technology, but that's not the craziest part about them. The craziest part is the cost. Big Baller Brand is asking for an INSANE $495 per pair for the shoe.
FIVE HUNDRED DOLLARS! GTFO!
Let's hear your thoughts. I know you got 'em…
UPDATE!
Big Baller Brand wants $220 for its ZO2 sandal.
& Lastly, The ZO2 Slide. pic.twitter.com/gyzHscfA3w

— Big Baller Brand (@bigballerbrand) May 4, 2017
I'd pay $220 to get a live look inside the Nike offices right now.