Listen to today's podcast with the Pardon My Take guys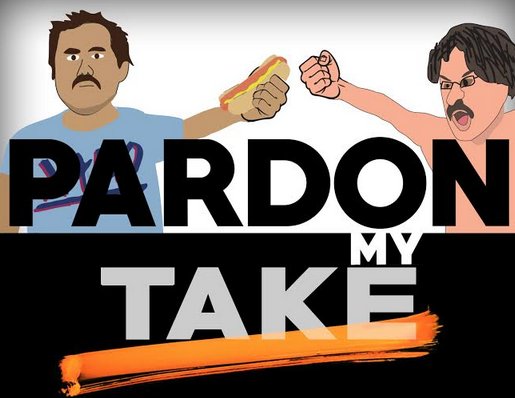 Today's KSR podcast is now available and it is a controversial one. Matt handed the KSR reins over to Big Cat and PFT Commenter of the Barstool Sports' Pardon My Take podcast and many of our regular listeners took offense to some of the things they had to say. I thought they did a great job, but not everyone enjoyed Big Cat's love for Wisconsin or the special guest interview with Sam Dekker. We did not mind it, though; we thought it made for an entertaining show.
You can listen to Big Cat and PFT talk more about the Cats, including interviews with Sam Malone and Jared Lorenzen, and plenty of shots at Rick Pitino.
Hour 1:
Hour 2: