Listen to today's podcast with someone of the opposite sex who is not your spouse! (Friday Show Thread)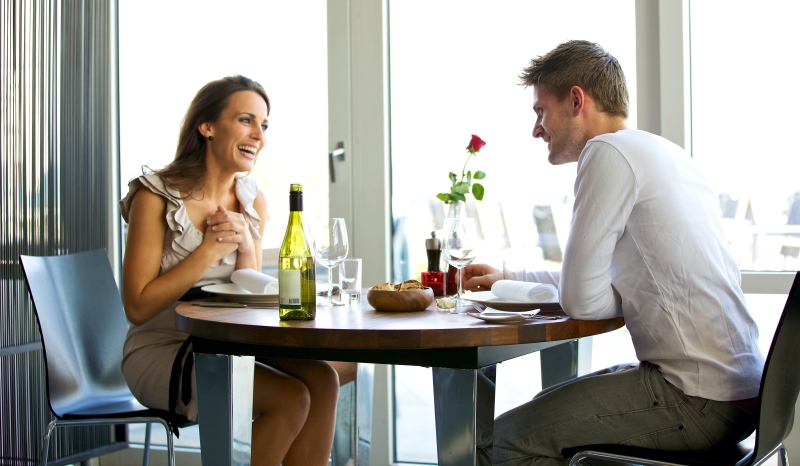 After a bizarre Thursday show in which we debated going out to eat with someone who isn't your spouse, KSR will get back on track today with more talk of UK sports. (No promises though.) So grab that co-worker of the opposite sex, get a booth at the nearest Denny's, and listen to two hours of Friday KSR.
Join in on the fun by calling (502) 571-1080.
Listen to Kentucky Sports Radio