Listen to the KSR Pregame Show, LIVE from L.A.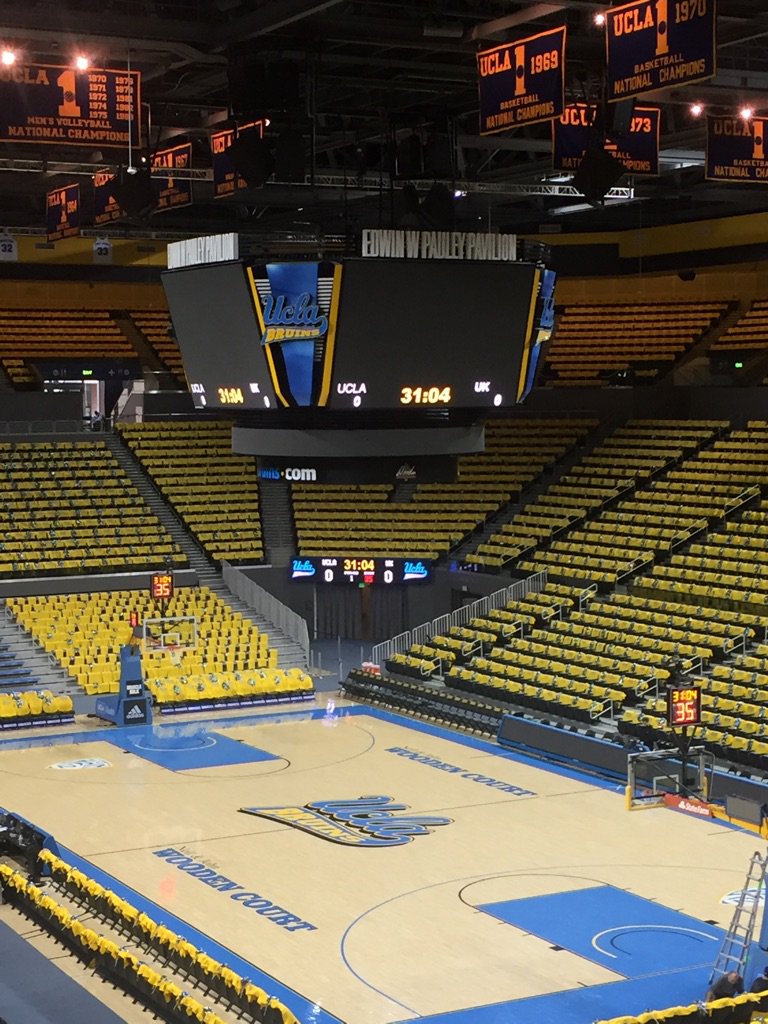 The site for tonight's pregame show. 
It's been a wild week of radio on the Kentucky Department of Highway Safety KSR Across America Tour, brought to you by Pie Five Pizza (man, that's a mouthful).  Tonight's show is unfortunately the beginning of the end.  Each show continues to get better and better (unless you're Amanda Lemond), so you definitely don't want to miss out.
LISTEN HERE or tune to 630 WLAP on your radio dial.