LISTEN to the KSR Pregame Show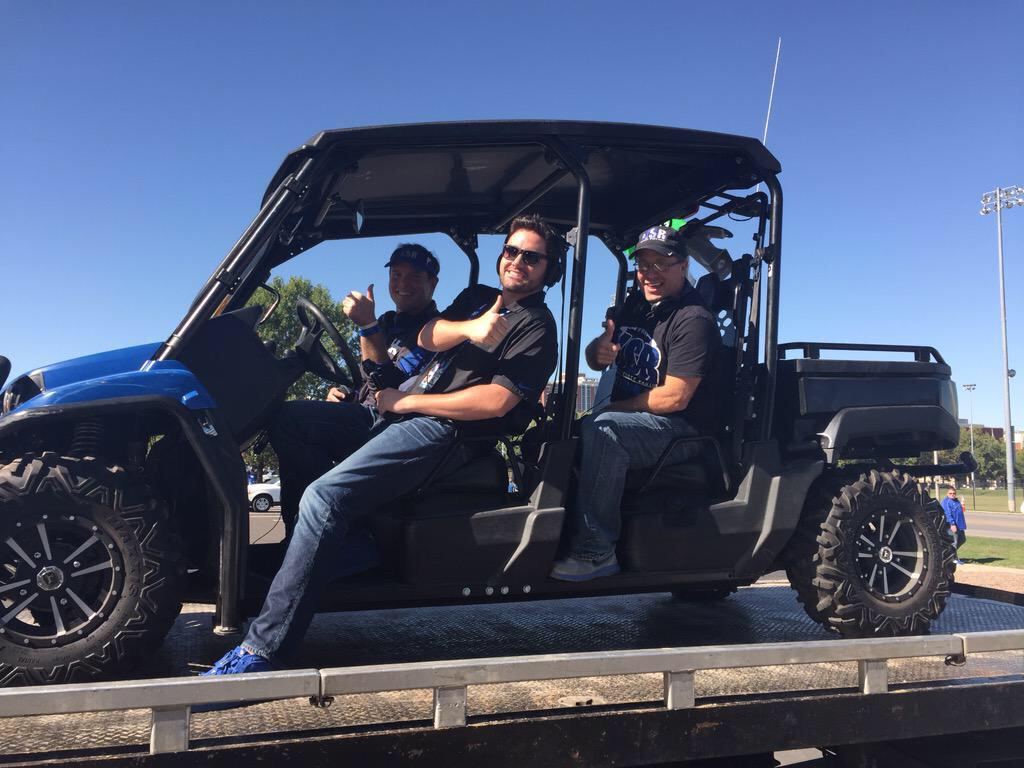 UK hasn't won since the Gator broke down.  The bad Mojo must end today.  
Start your crazy day of Kentucky sports off right, by listening the KSR Pregame Show.  Normally we only do a one-hour show when the football team is out of town, but today is so insane we had to add another hour.  Matt, Ryan, Drew and Jared will get you ready for the Cats and the Commodores and also talk a little basketball.
College football is pretty boring today, especially for the noon hour, so you have no excuse to not listen.